I met this spunky family last September on a beautiful Fall evening. This sweet family was simply hoping to update their annual portraits, so we chose the lovely Los Lunas River Park for their session.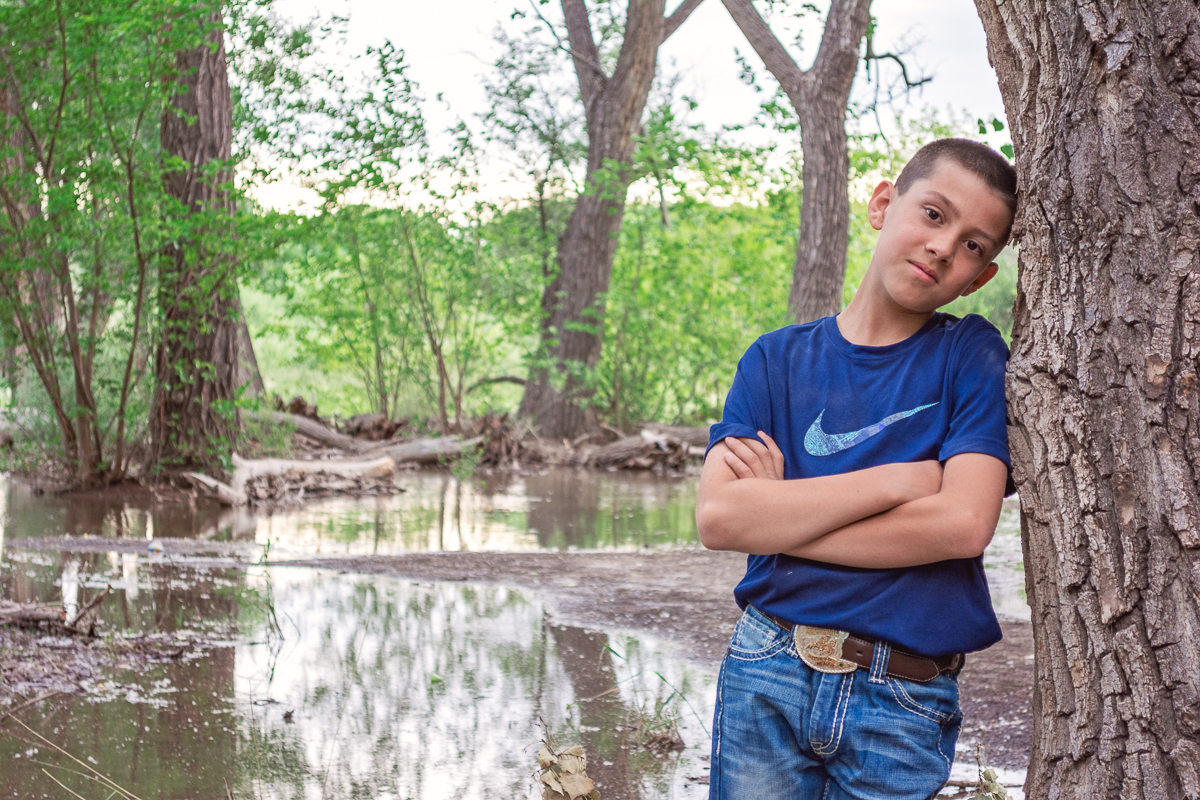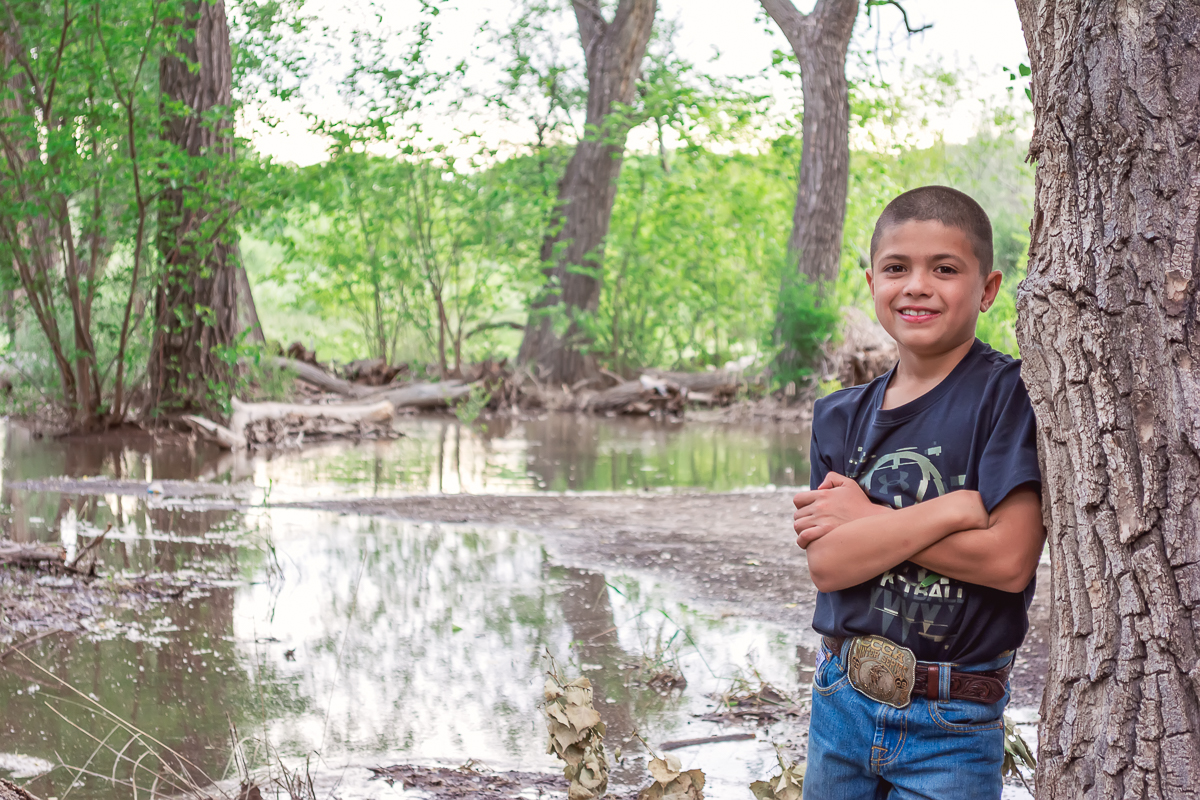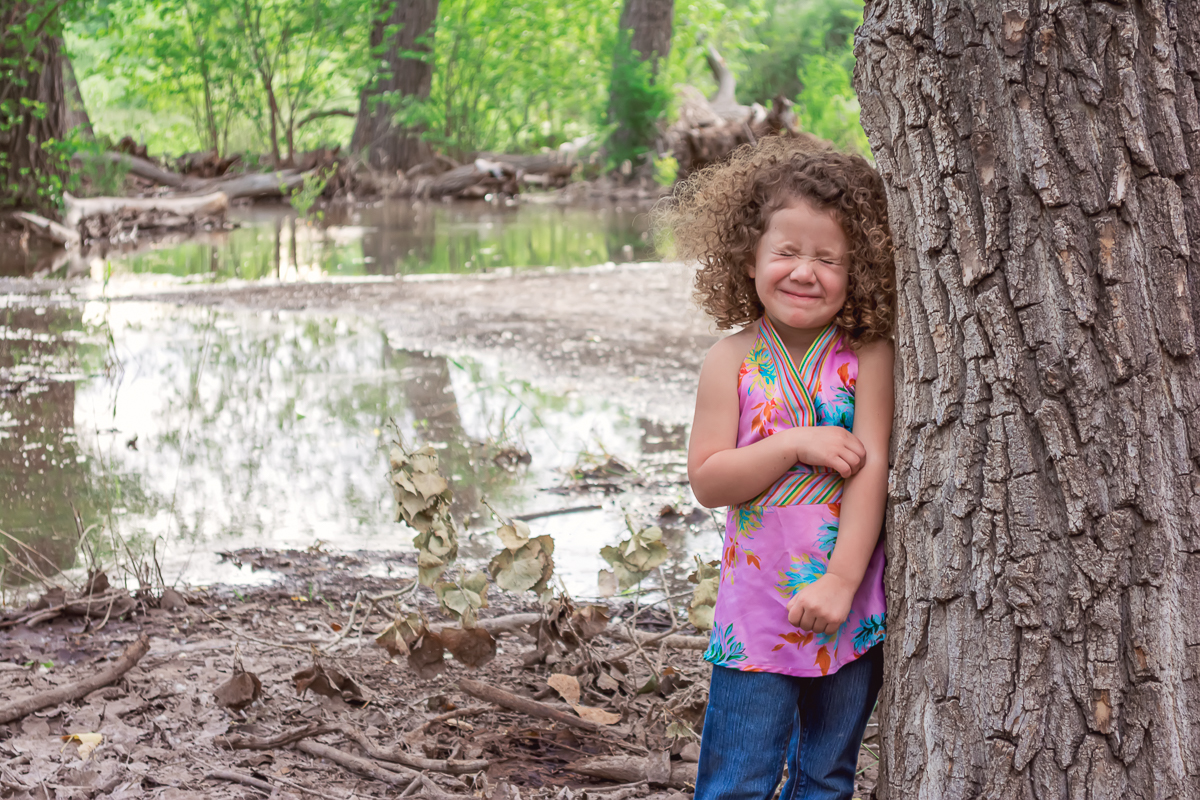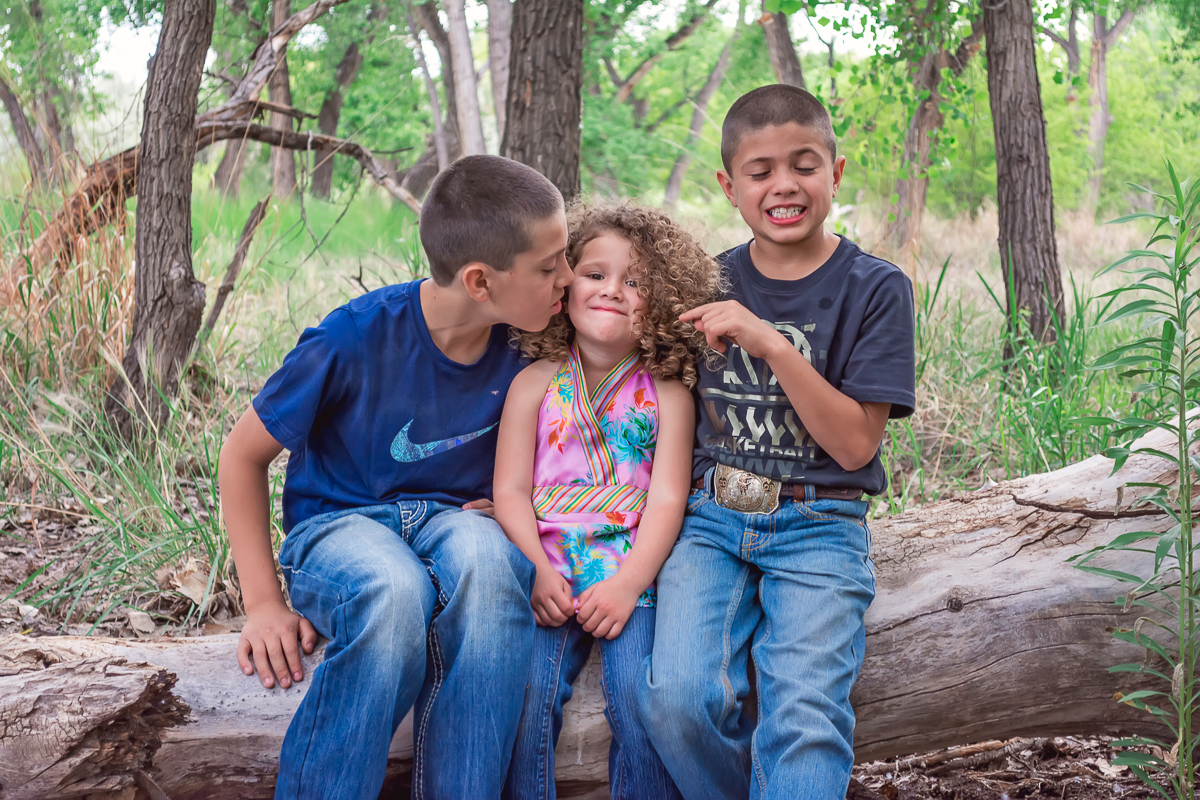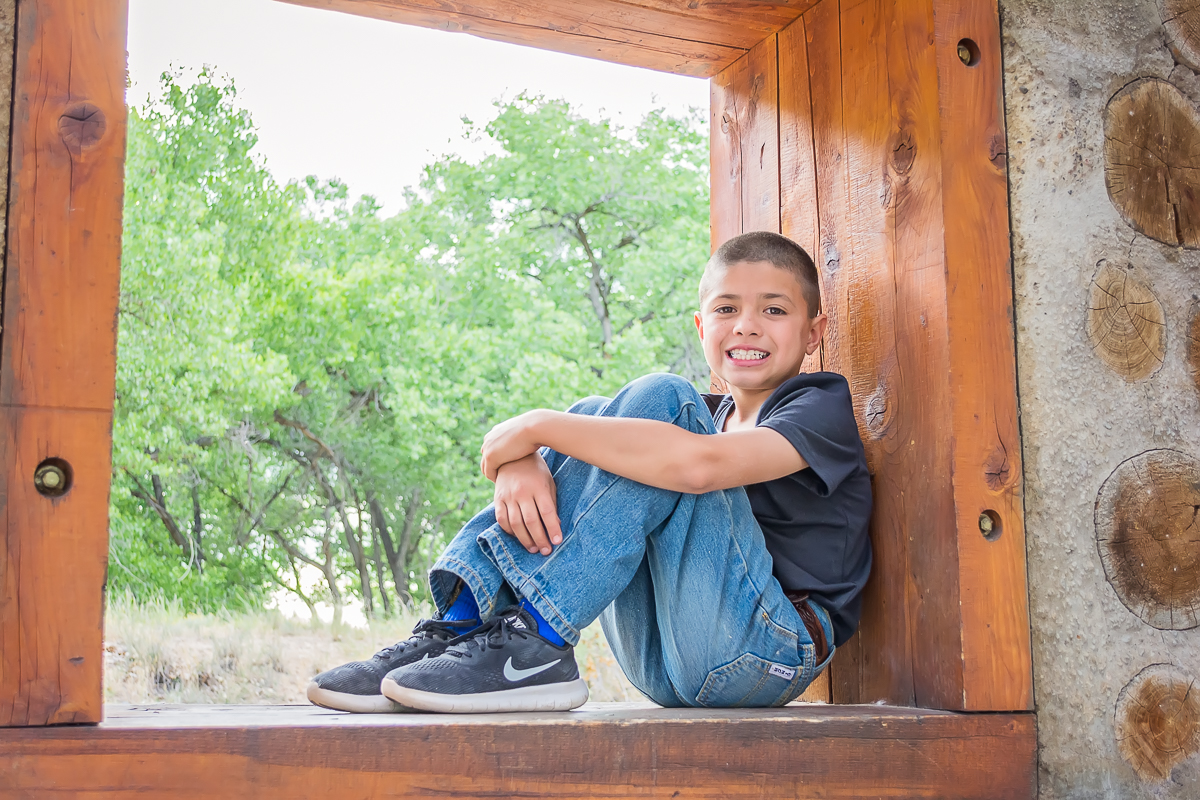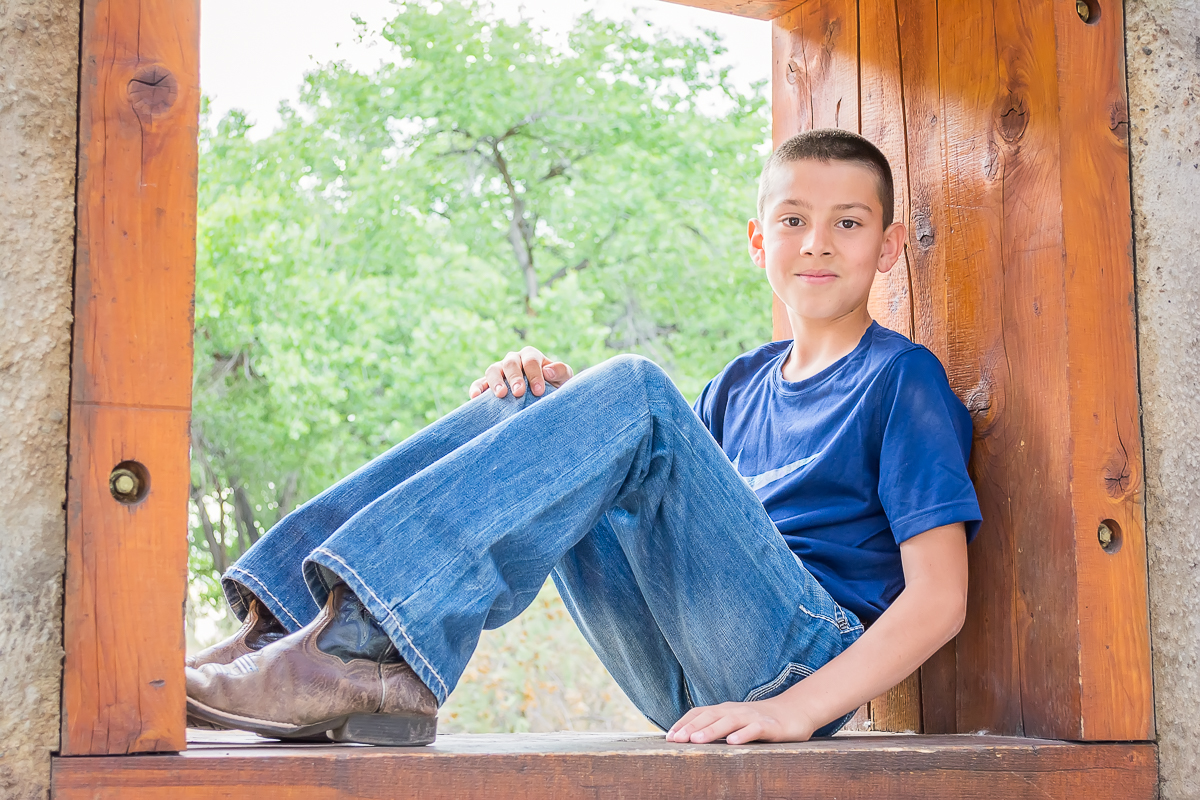 The boys had an absolute blast playing and exploring underneath the trees, and it was clear from the beginning that their baby sister simply adored them. In between the games and laughing, I was able to capture some beautiful portraits of these sweet kiddos. Monica- their mom- was concerned about them becoming too rambunctious, but often children react better to having their portraits taken when they're allowed to play in between poses.
I had a blast with this sweet family, and I can wait to see how they've grown this year!