One of the things I look forward to every year is returning to my childhood Girl Scout camp for an Adults-Only weekend. There is a magic about the place than none of us can explain, nor do we even want to try.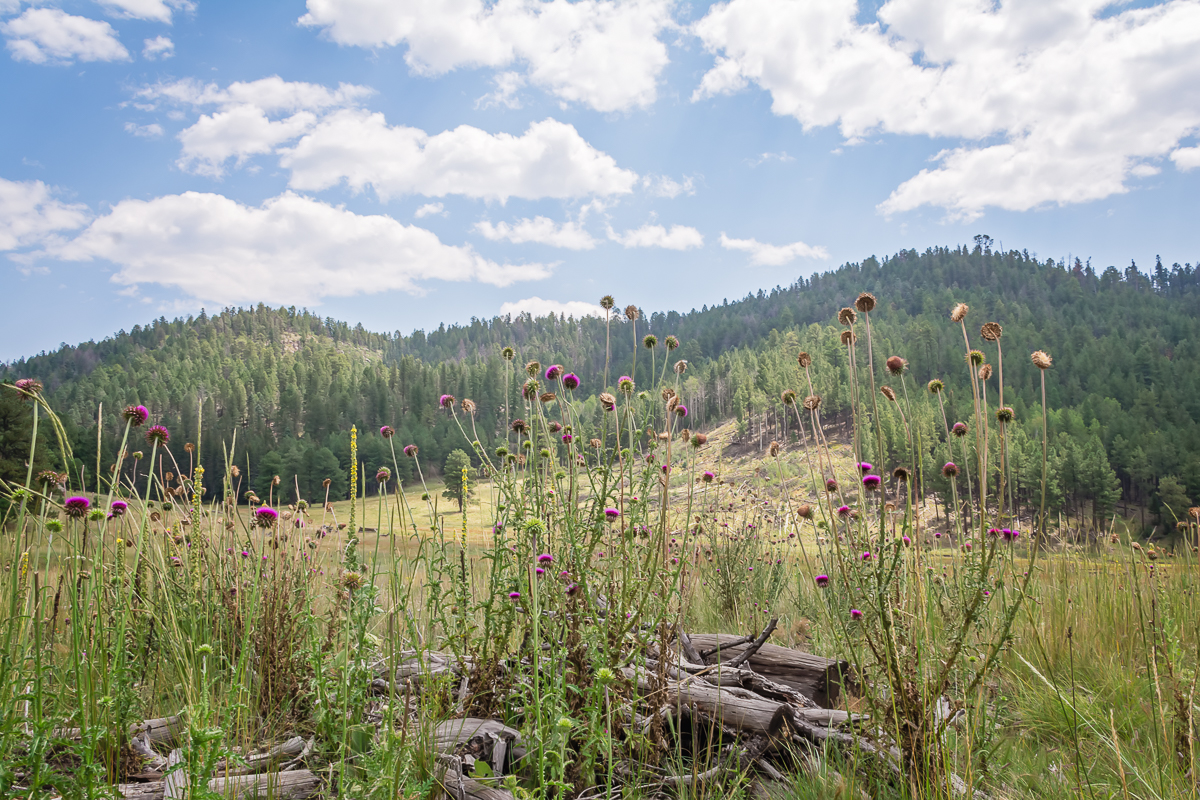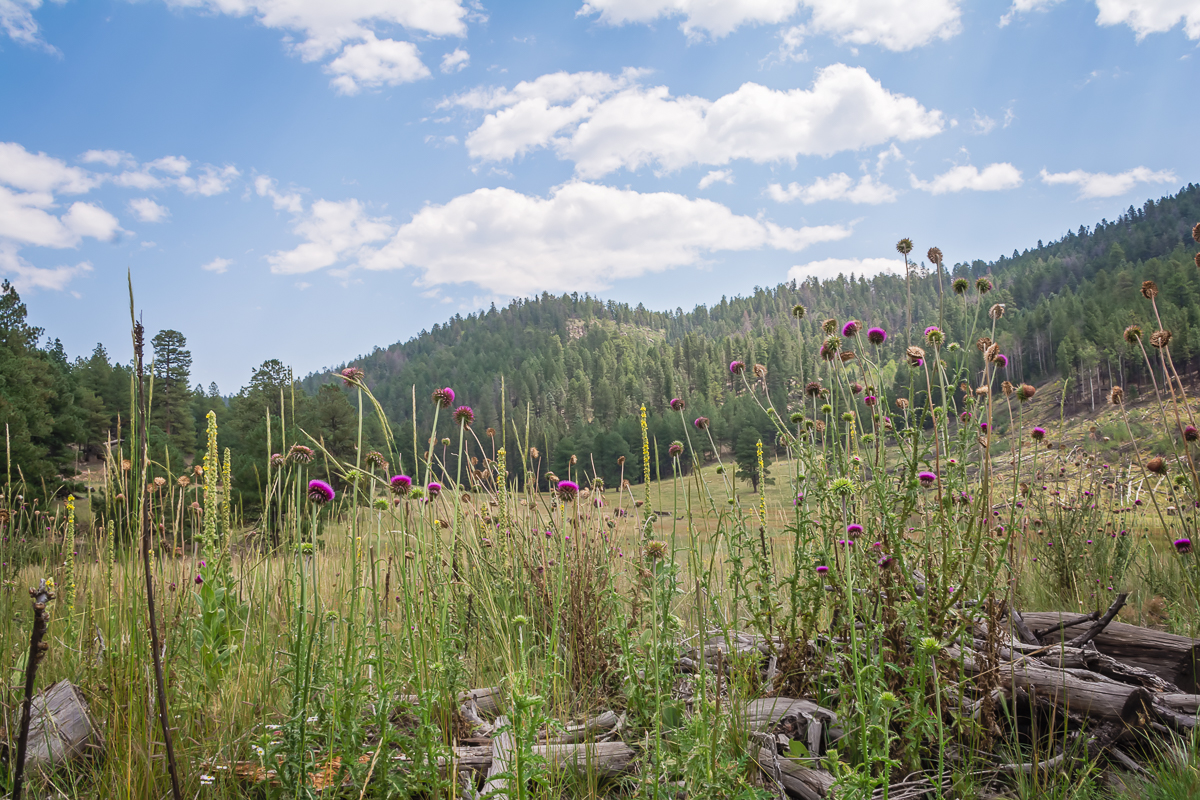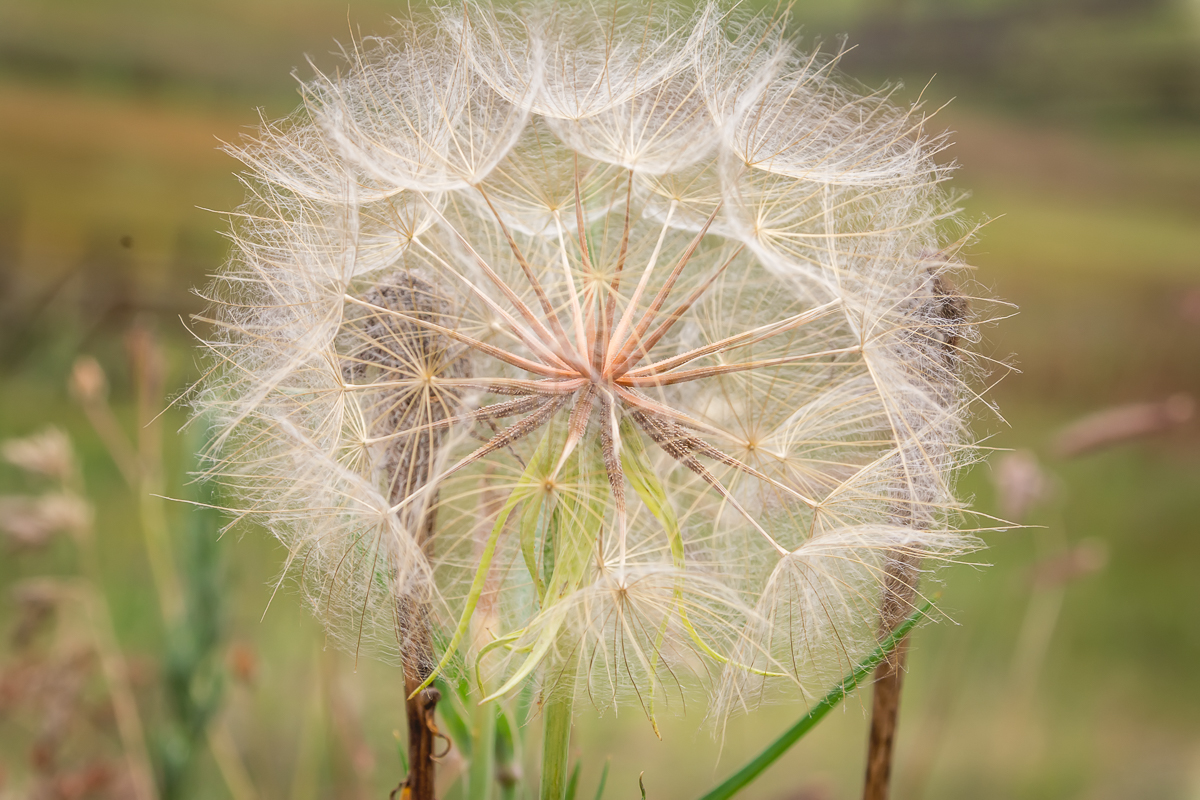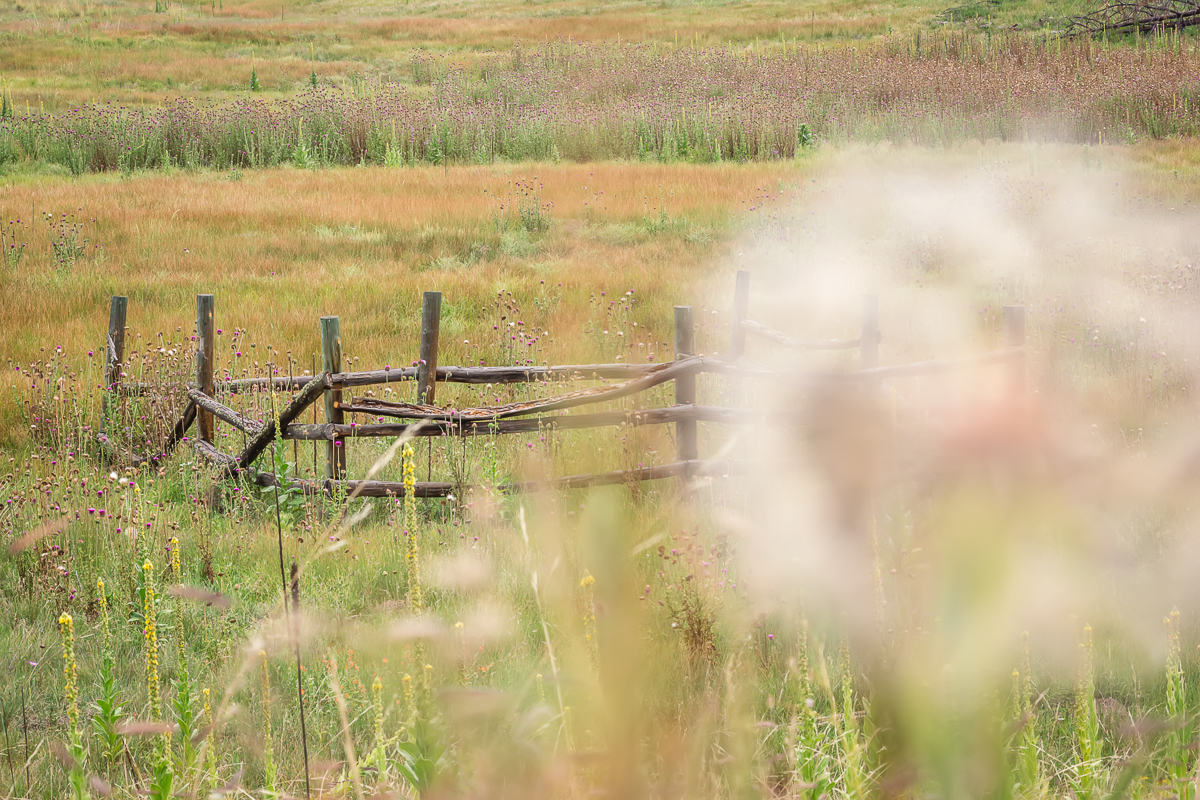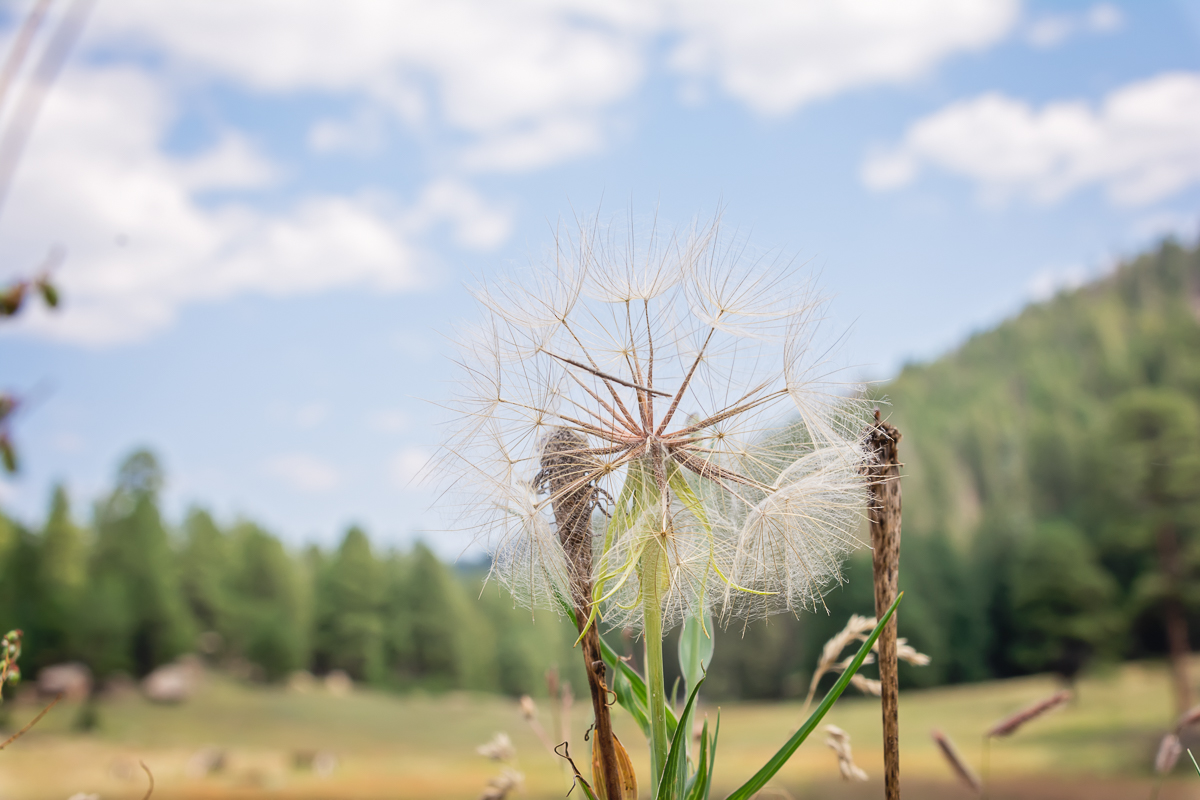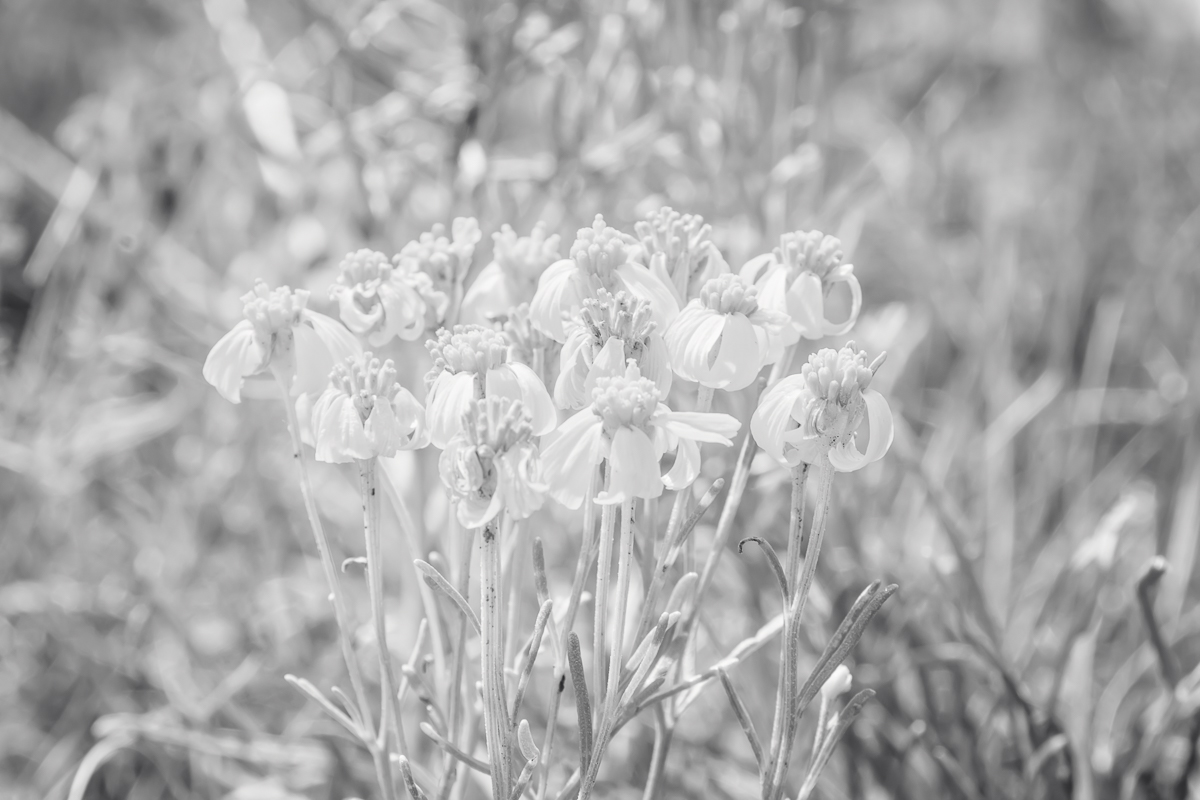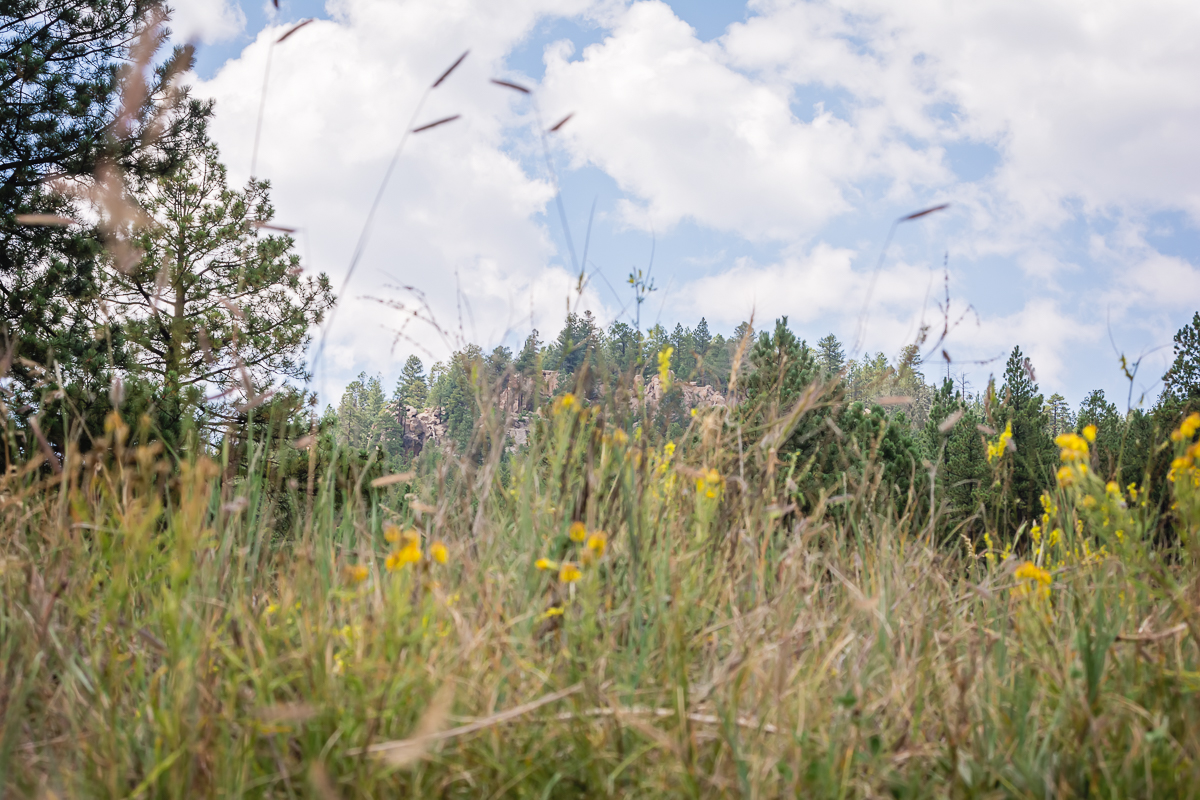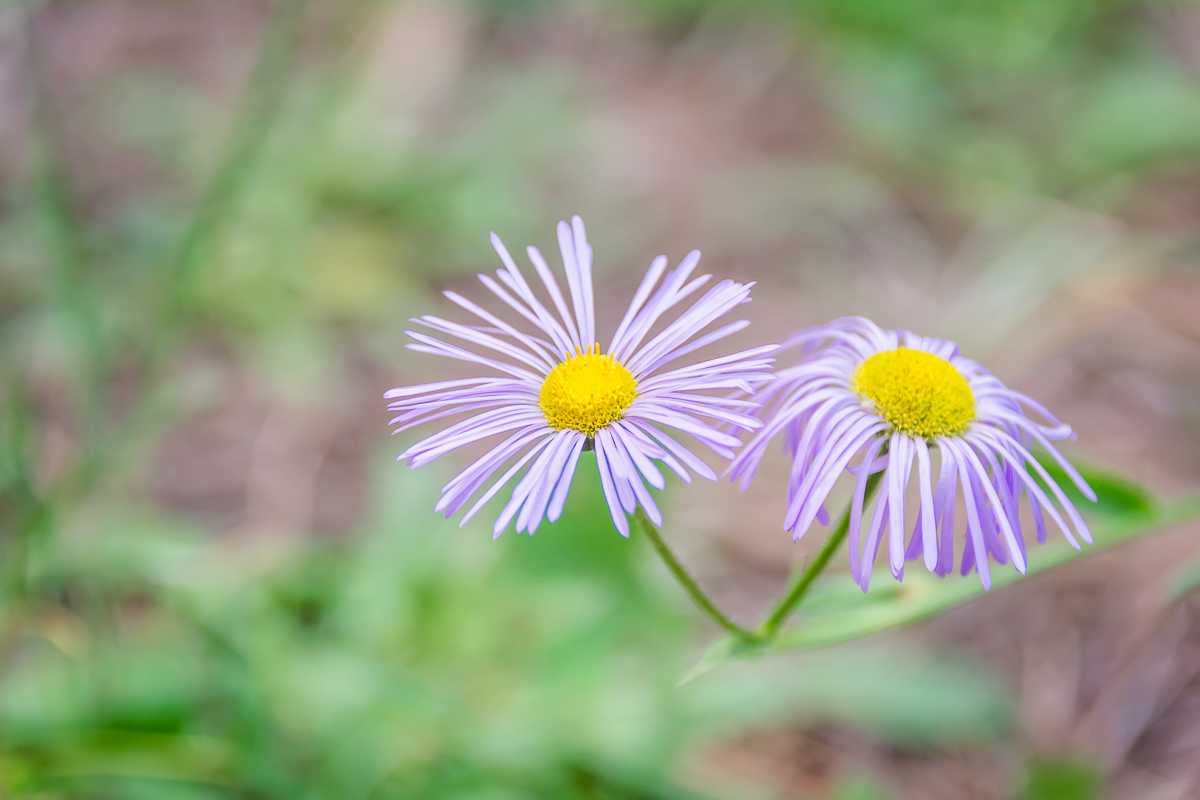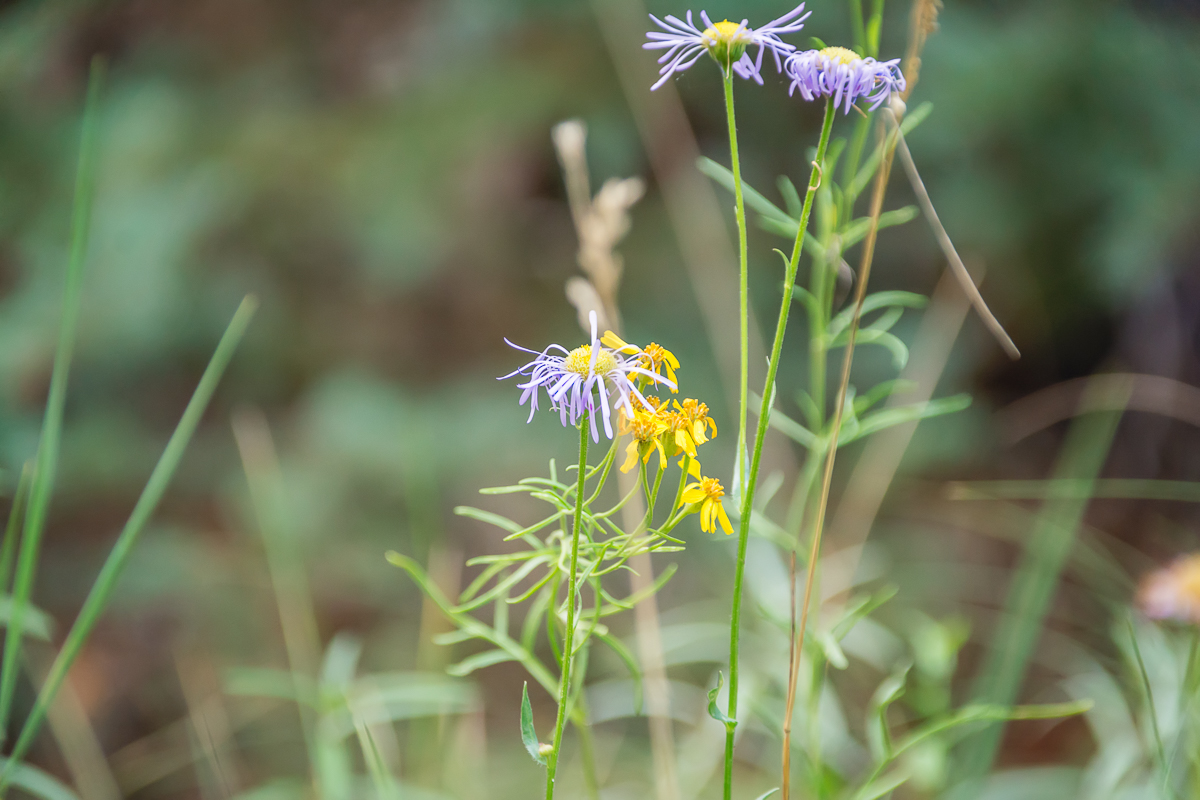 I could go on and on about my love of the place, or special memories, but I've done some of that in previous posts about this event. The truth is, my soul needs the time I spend there to reconnect with the world around me, to relax and detox from this digital world of ours. And to refresh so that I can be a great wife and mom, and an awesome photographer.
Where do you go to relax and reconnect?