After meeting several years ago in what could be termed a 'Shady Cookie Deal', I have had the sincere pleasure and honor of getting to know Rebecca, Kyle, and their two daughters.
This family are some of the sweetest, smartest people I know. Rebecca has earned several Bachelor degrees, at least one Master's, and I believe she is working on getting her PhD. She is one of my personal heroes when it comes to conquering the world of post-secondary education! I'm less familiar with Kyle's educational achievements, but believe me, he is just as smart!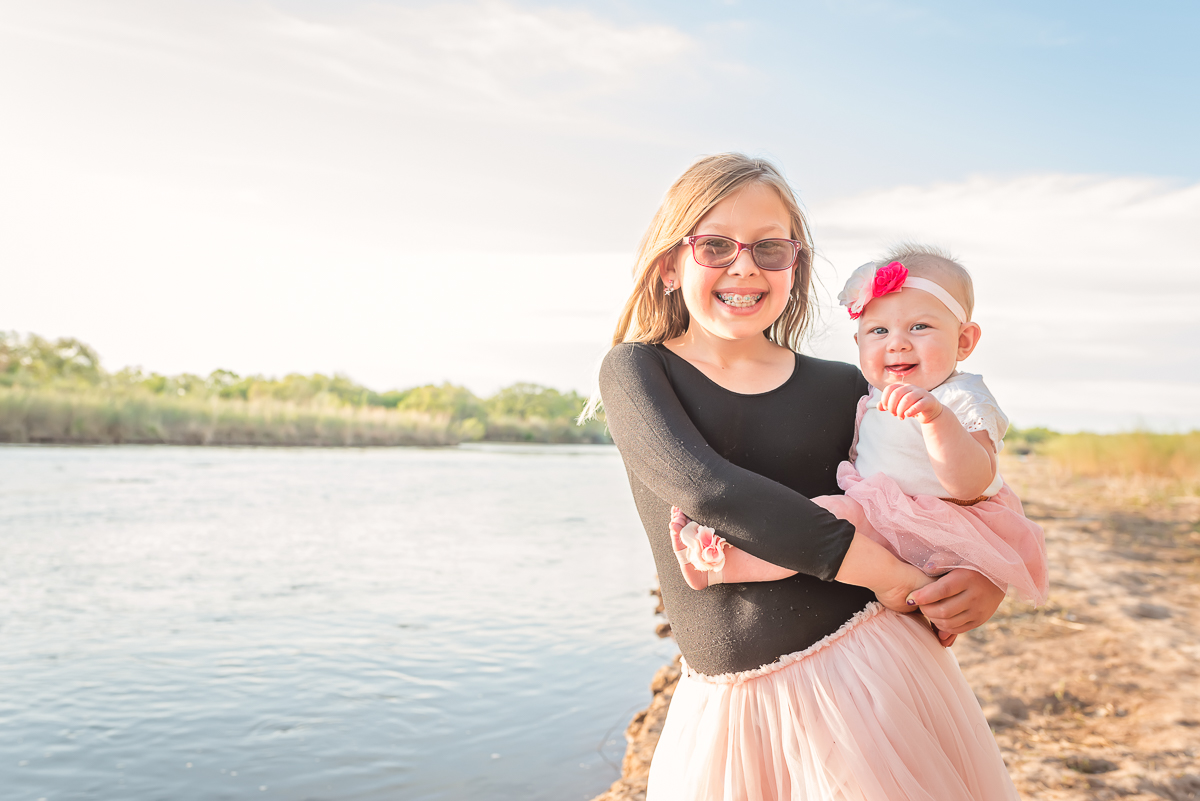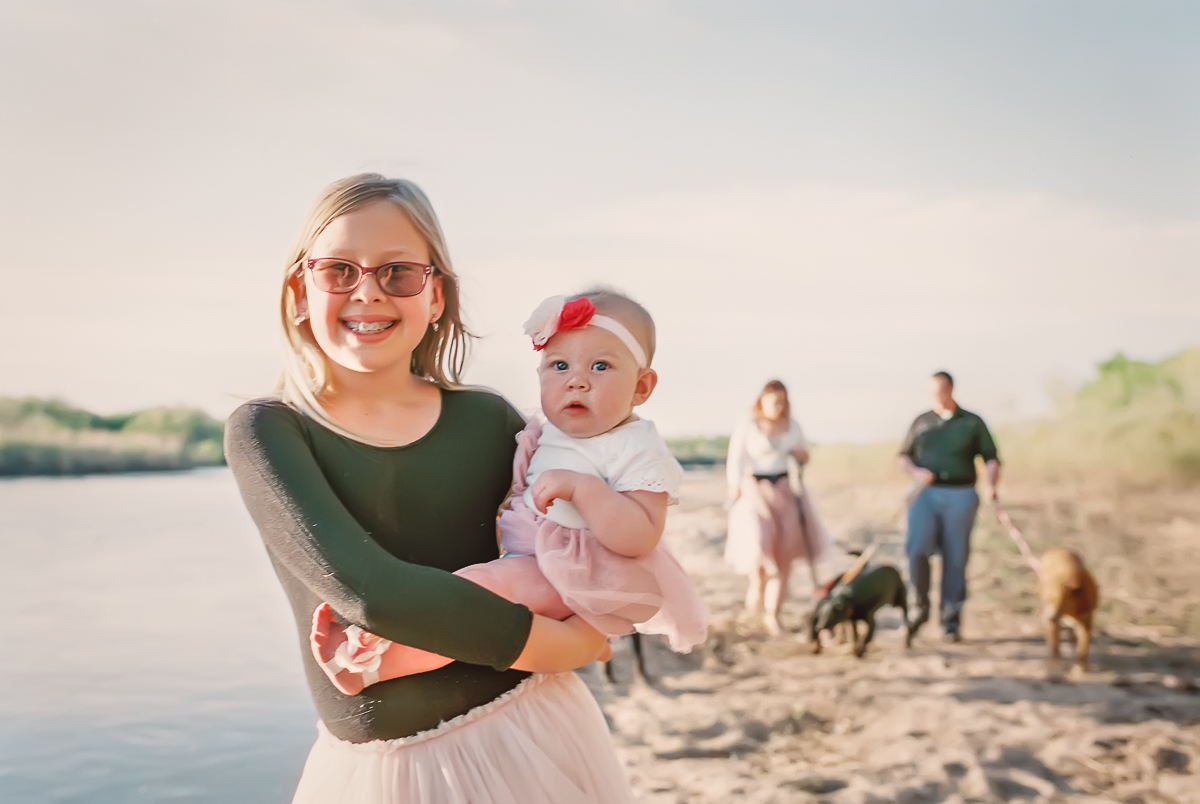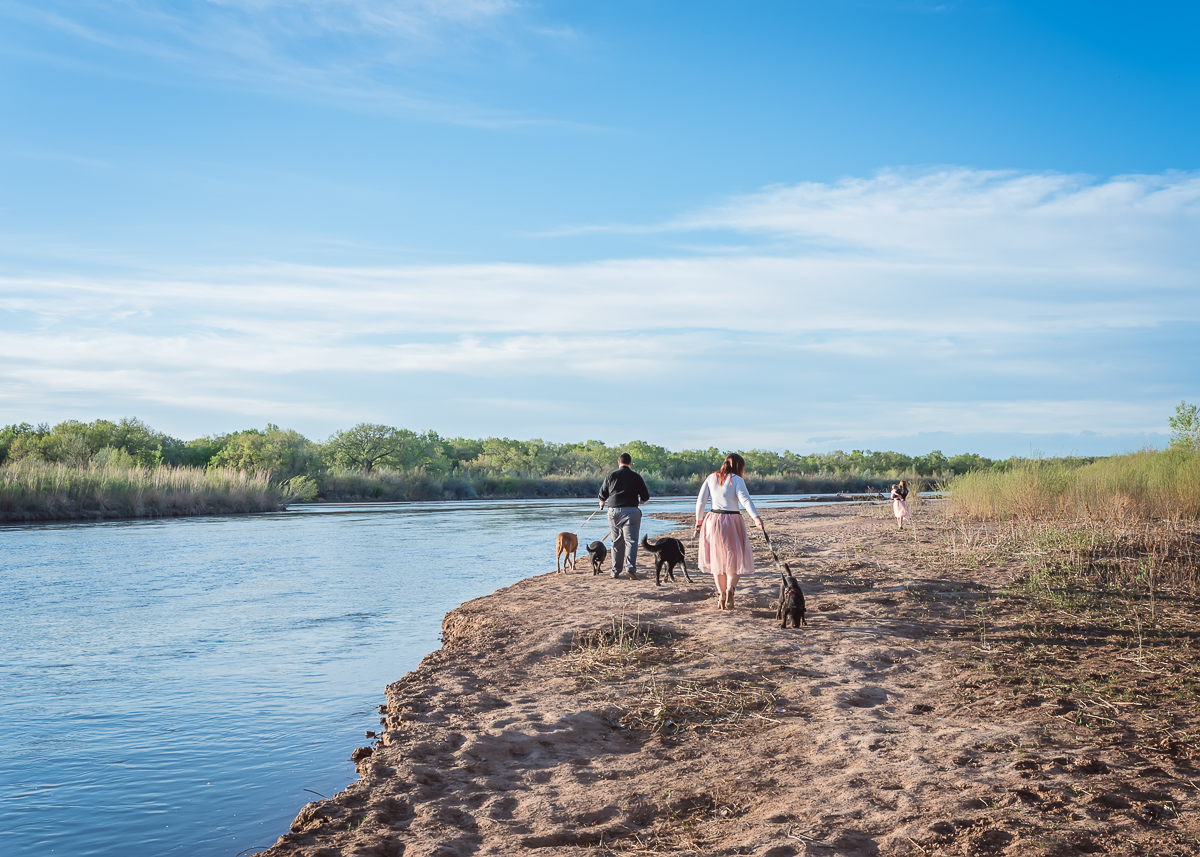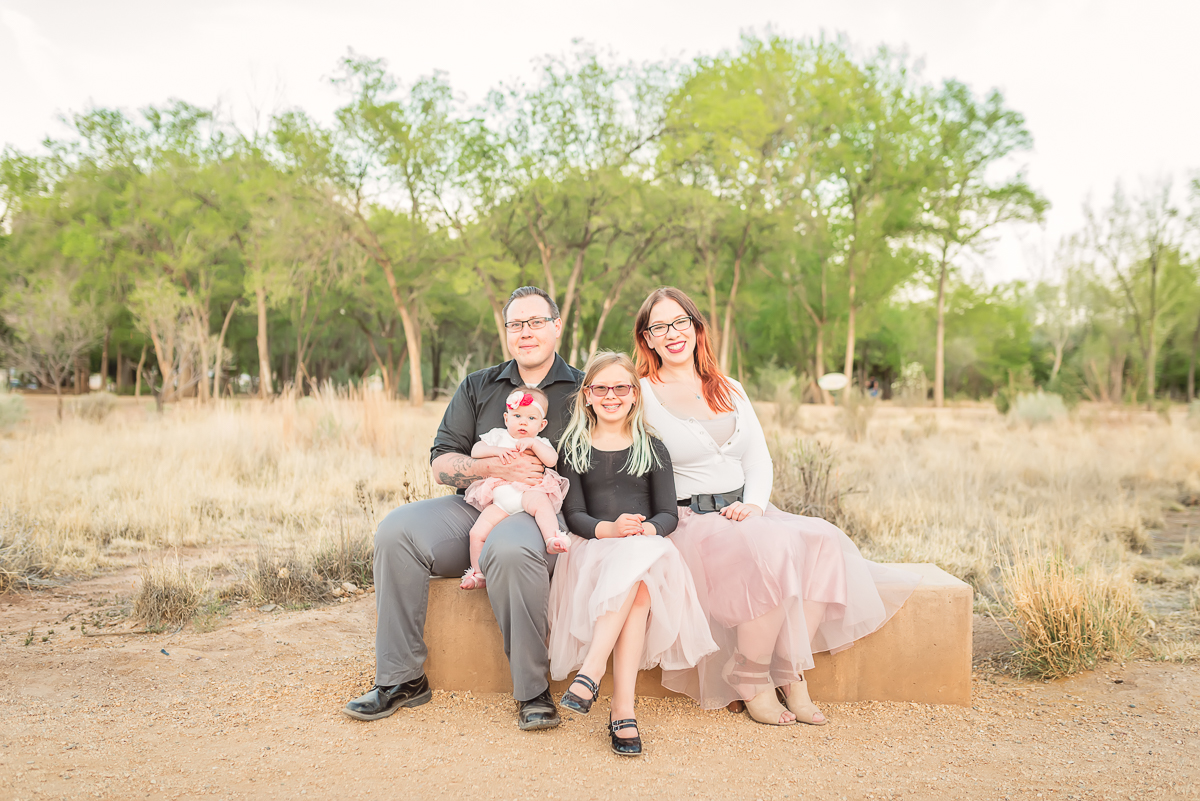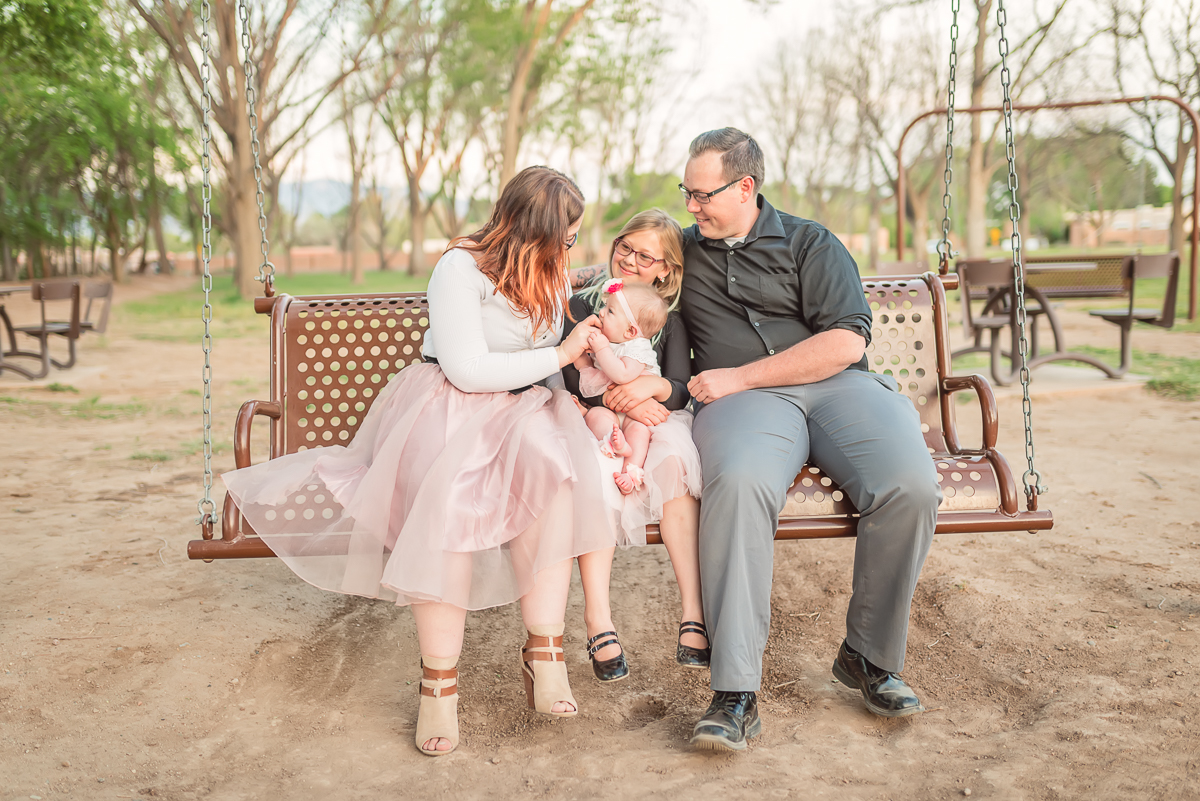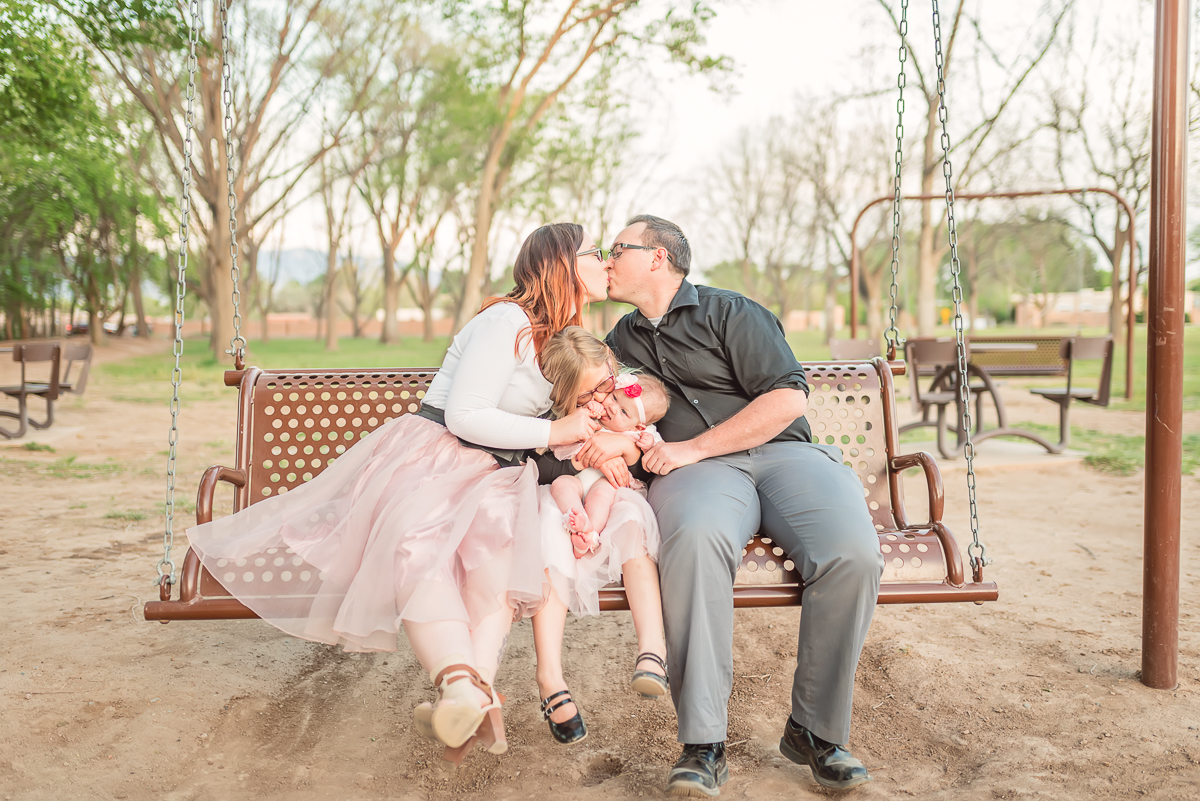 Their littlest (I don't mention children's names for safety's sake) just recently turned one, and is one of the happiest babies I've had the pleasure of meeting- including my own three monsters! She is doing all the things 1 year olds love to do!
Rebecca and Kyle's oldest daughter is one of the sweetest young ladies I've met- and just as hardworking as her parents! She loves to help with her baby sister, and play with her cousins when they're around!
This is one of my favorite families to hang with, and I hope y'all love their photos as much as I do!