This post is LOOOOONNGG overdue, but I still wanted to share the photos with y'all!
I had the pleasure of photographing Daniel and Thomas' Senior Portrait Sessions at New Mexico Technical University in Socorro, New Mexico this last April.
Thomas graduated from Valencia High School, here in Los Lunas this past spring. He is an Eagle Scout, participated in Track and Field, and was an Honors Student. Thomas is attending the New Mexico Military Institute, and planning to transfer to one of our country's prestigious military academies in two years.
Daniel graduated from New Mexico Tech in May, with a degree in Mechanical Engineering, and has taken a job with Sandia Labs in Albuquerque.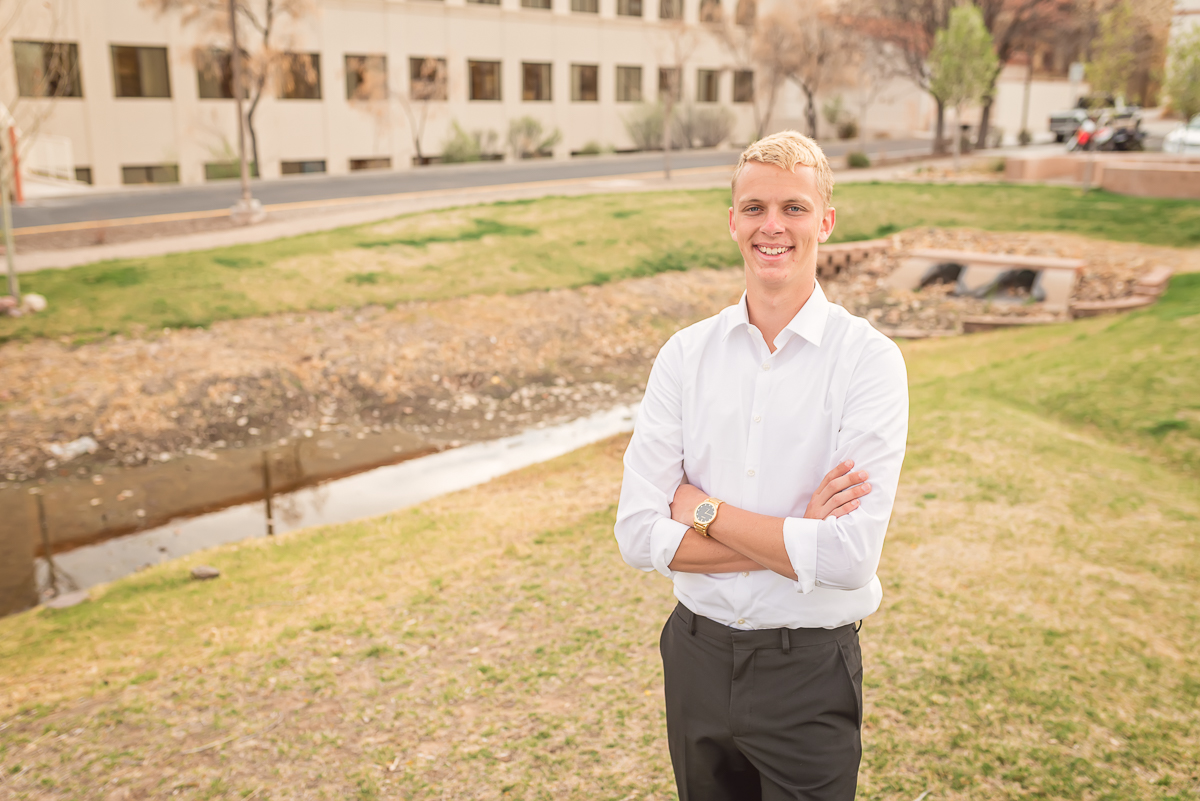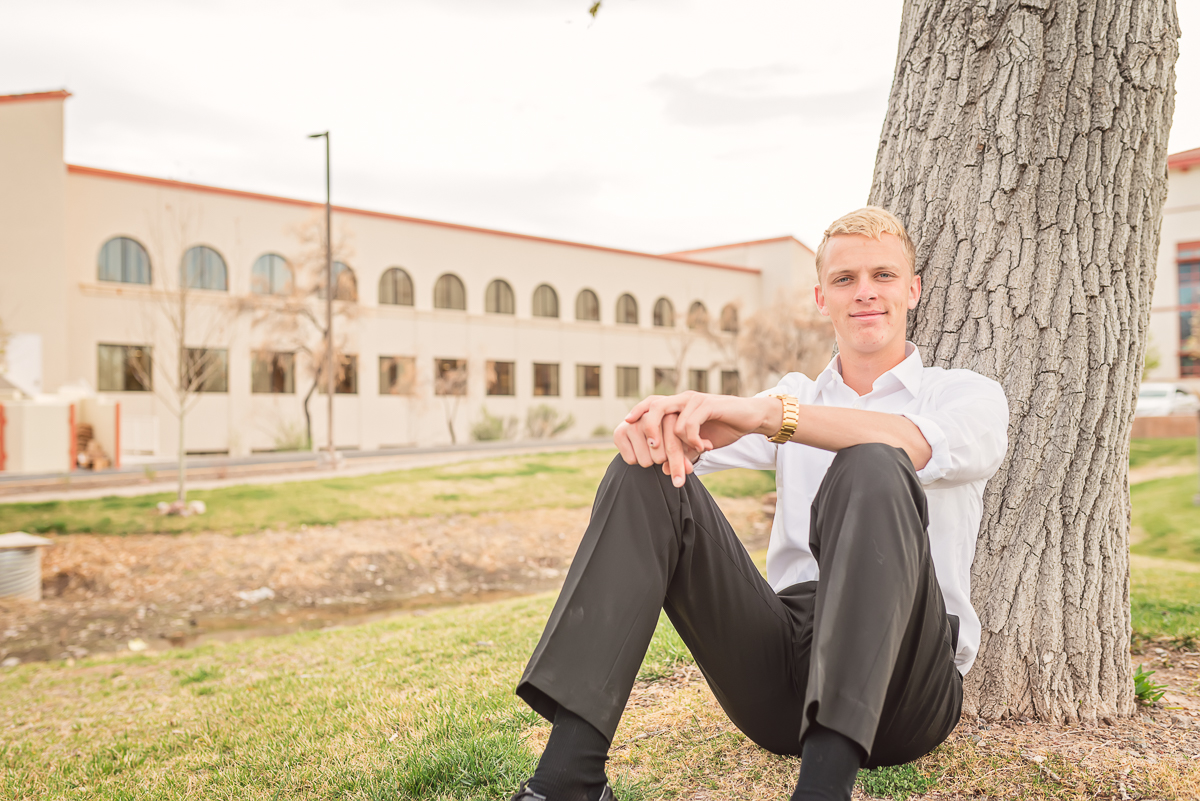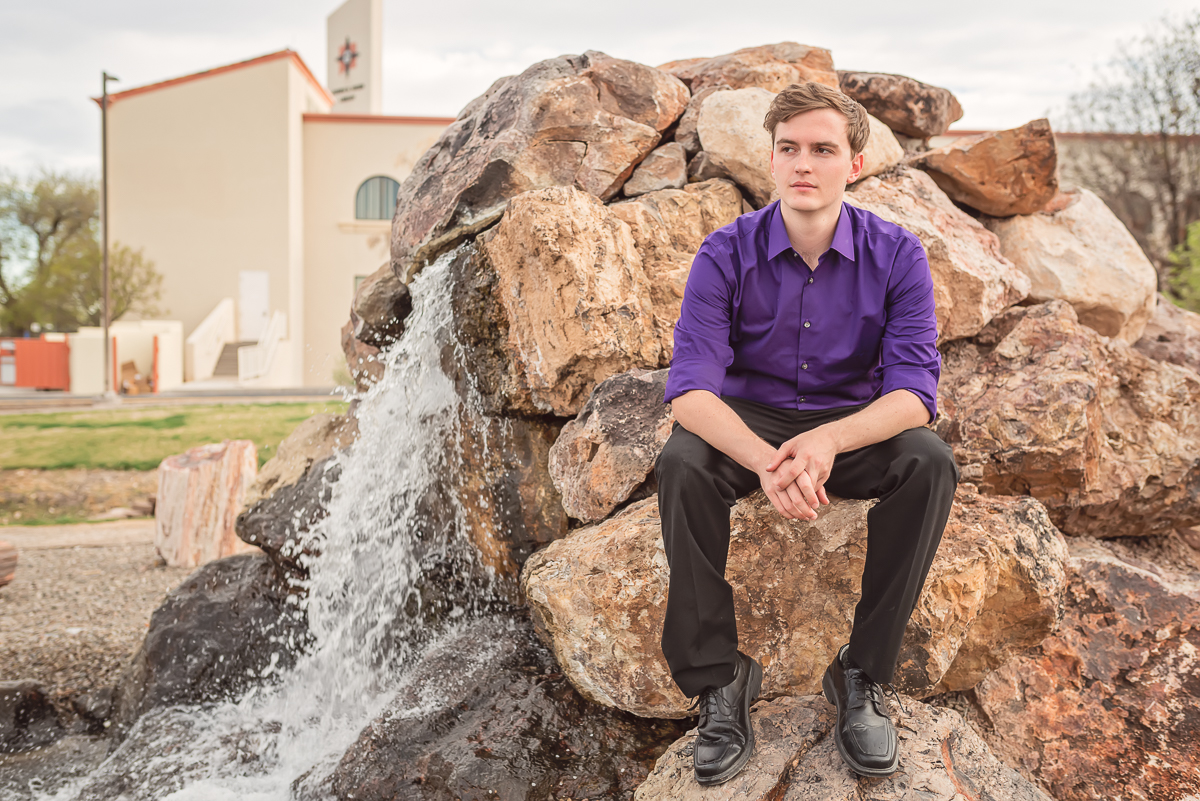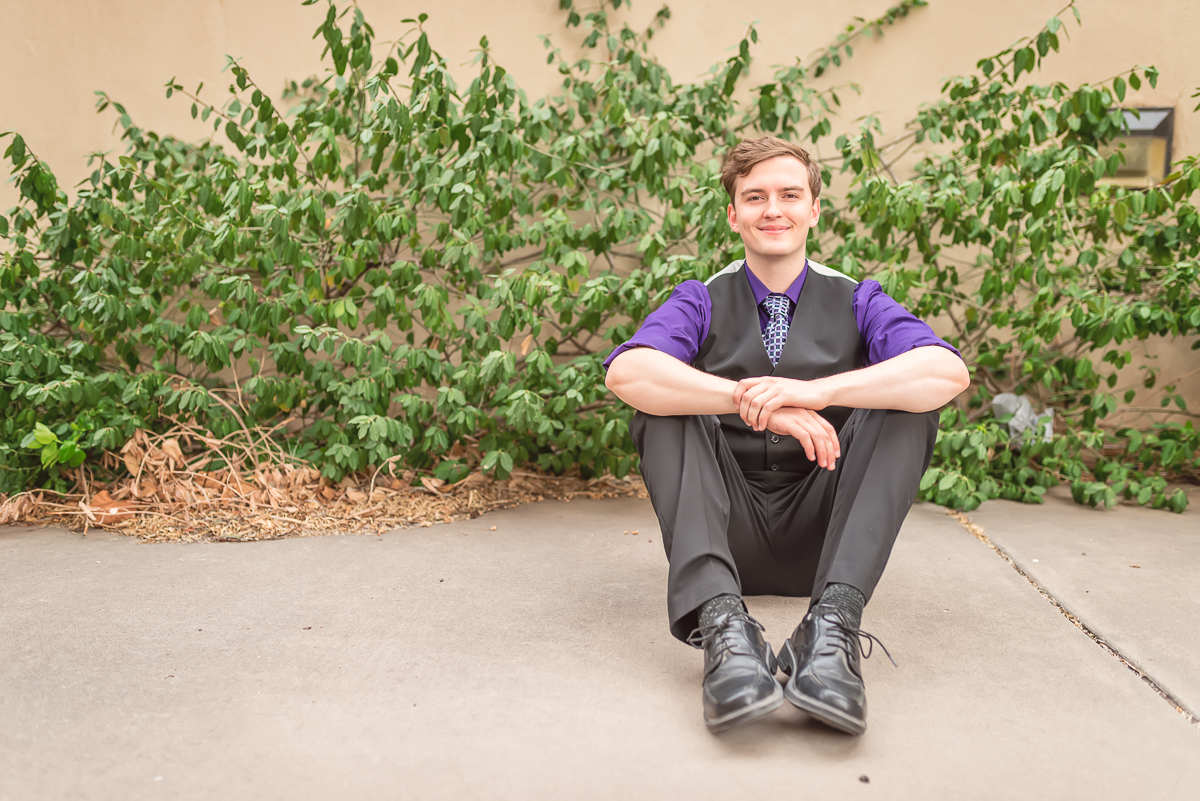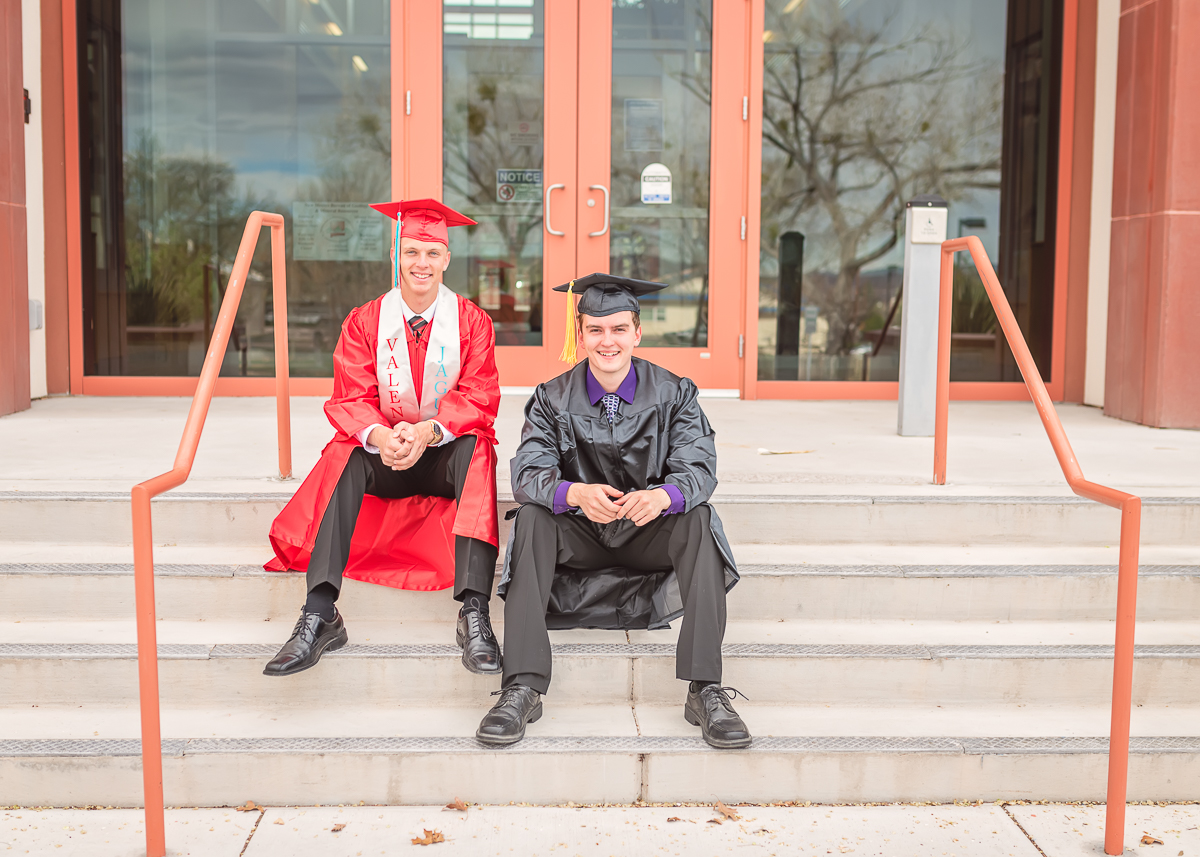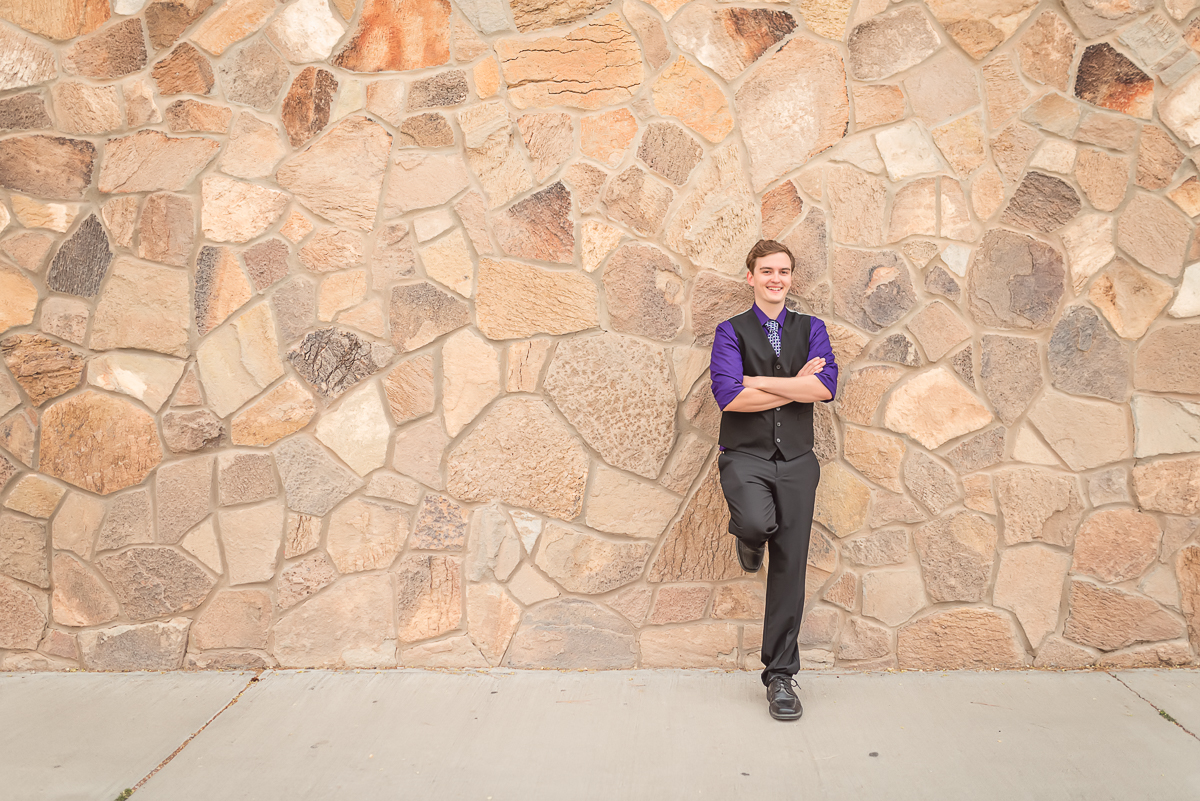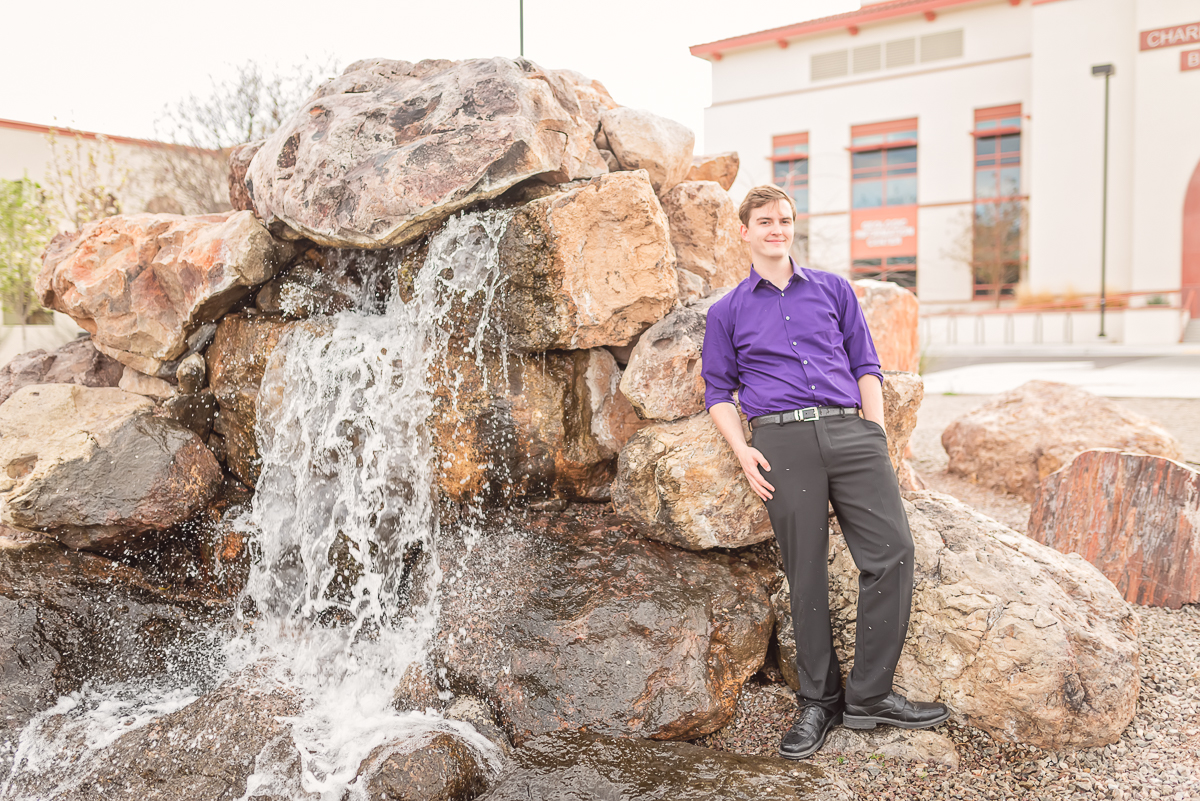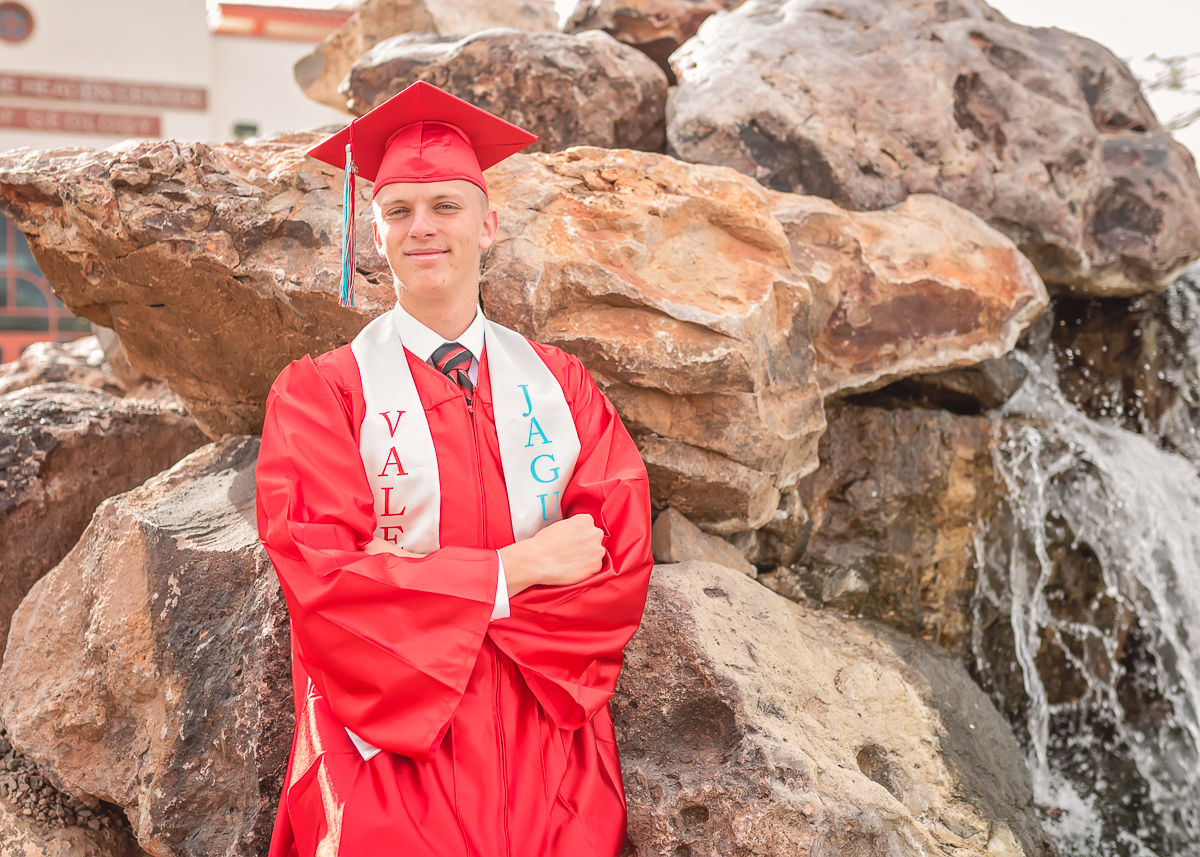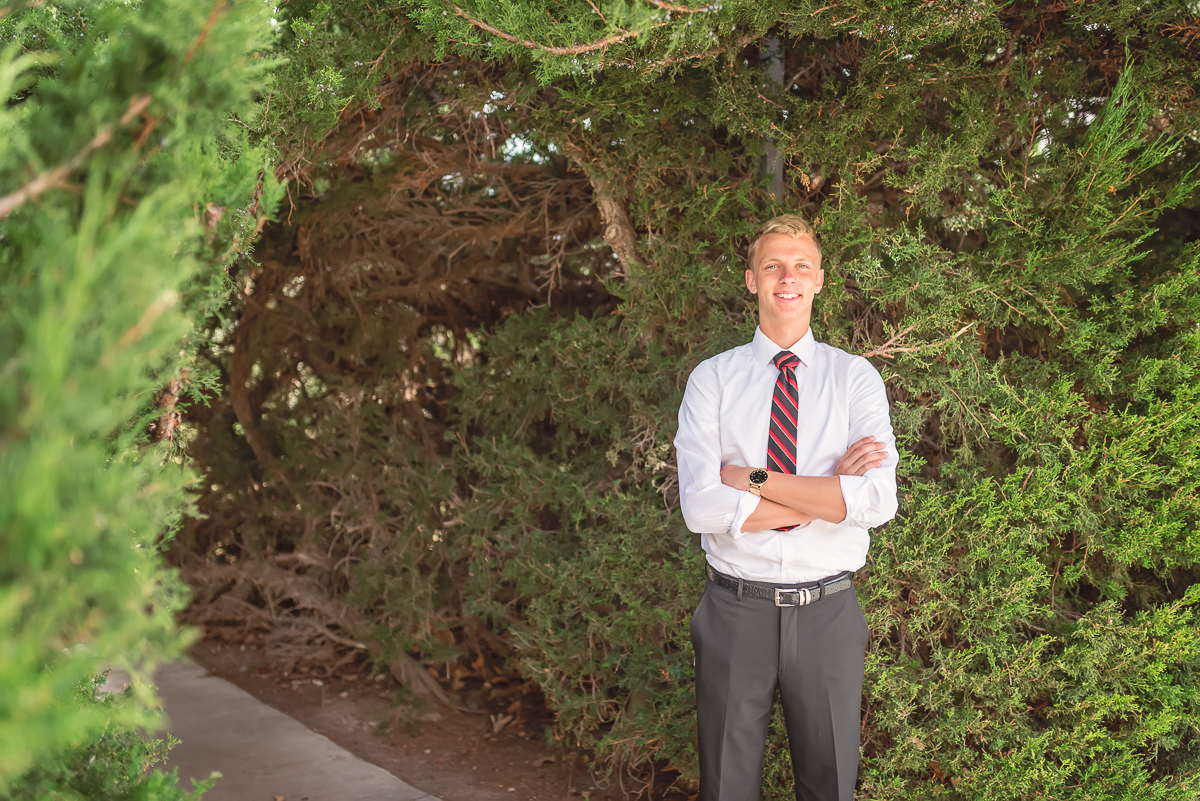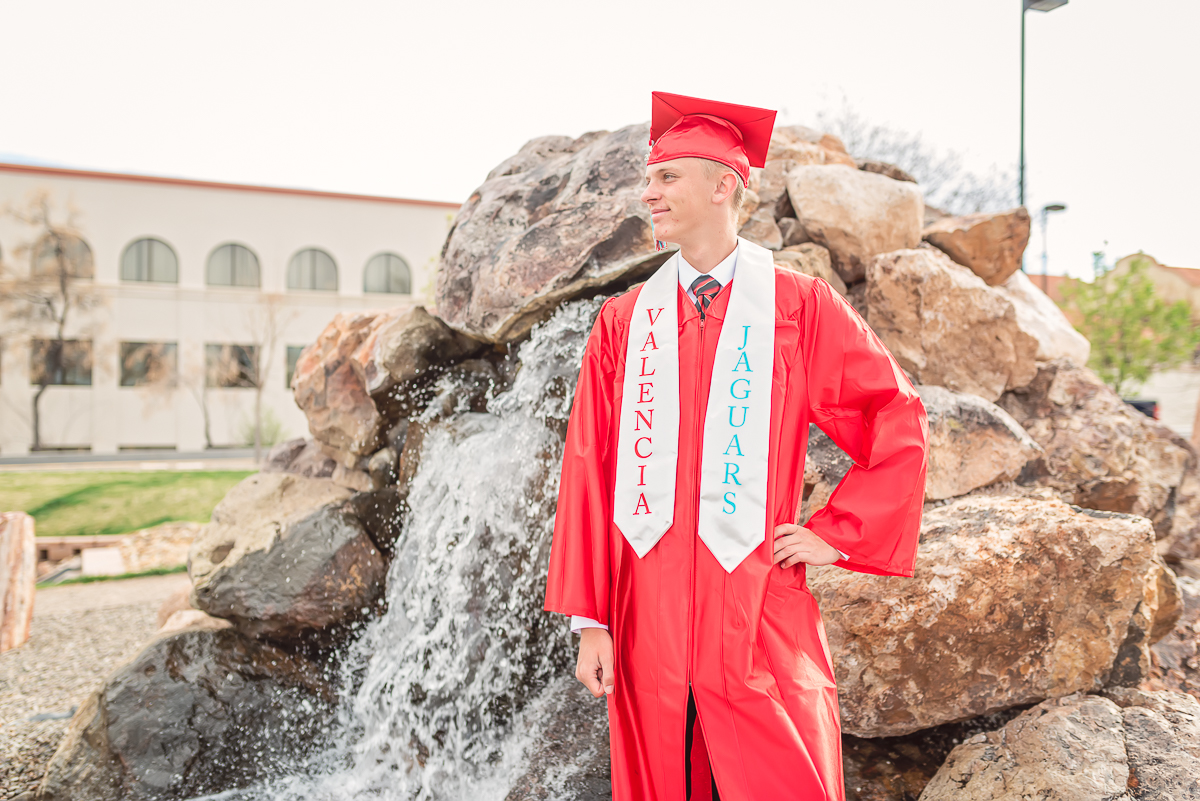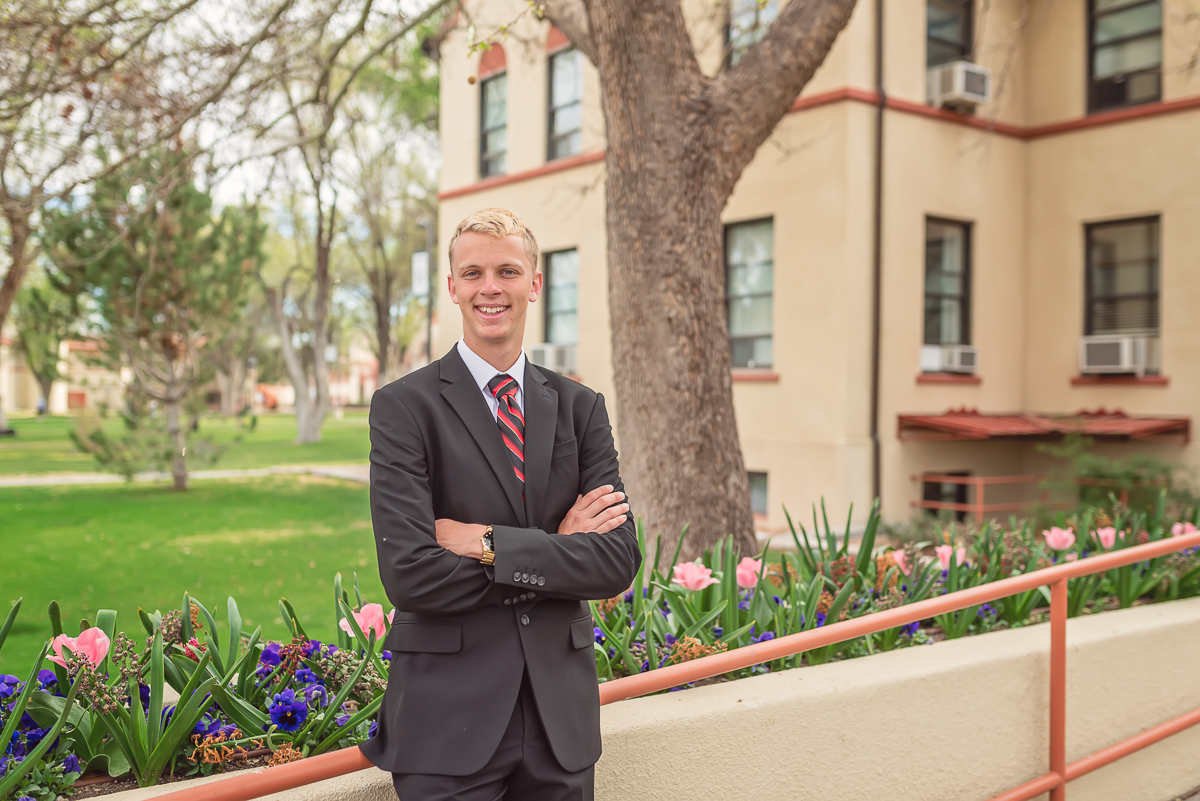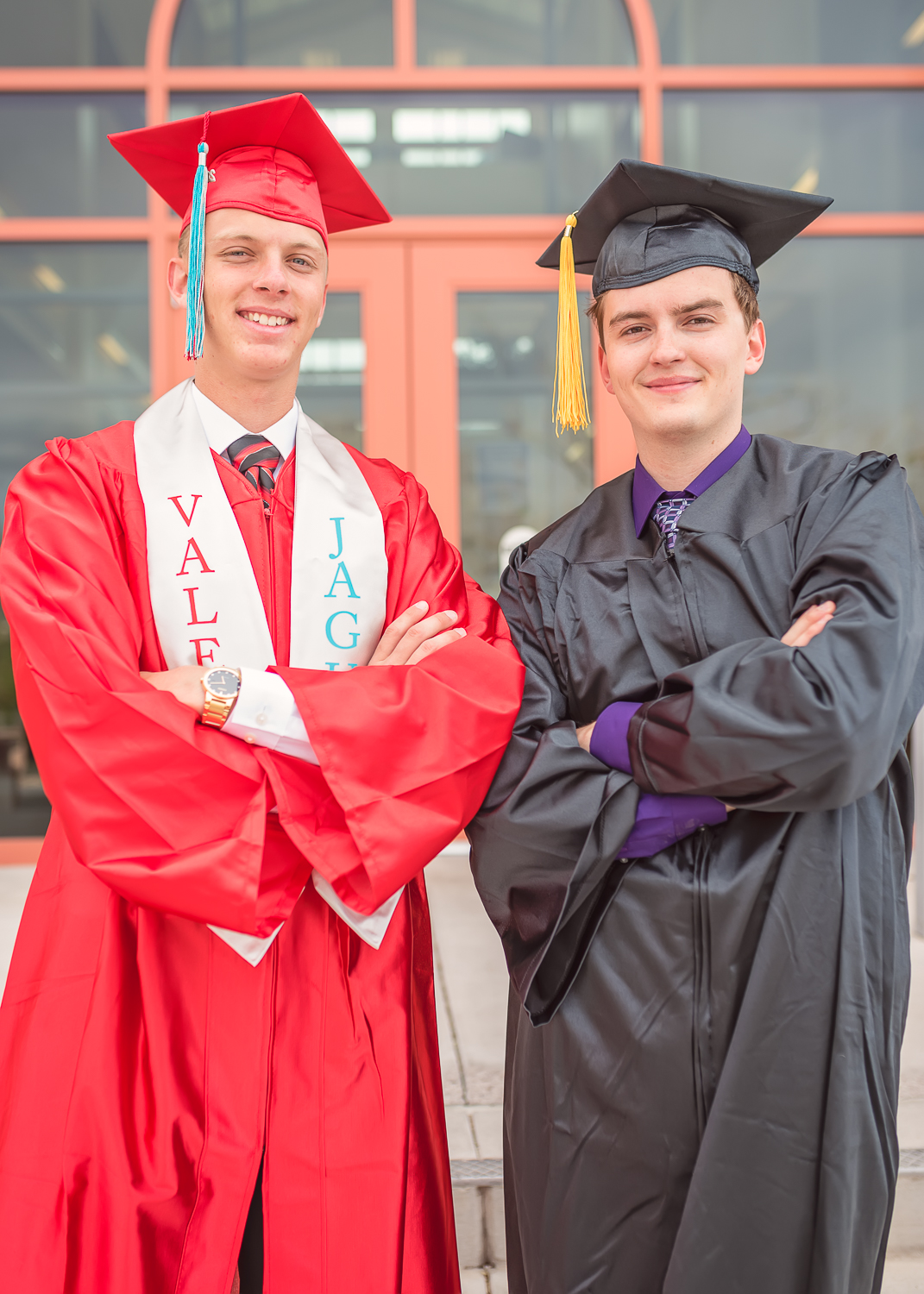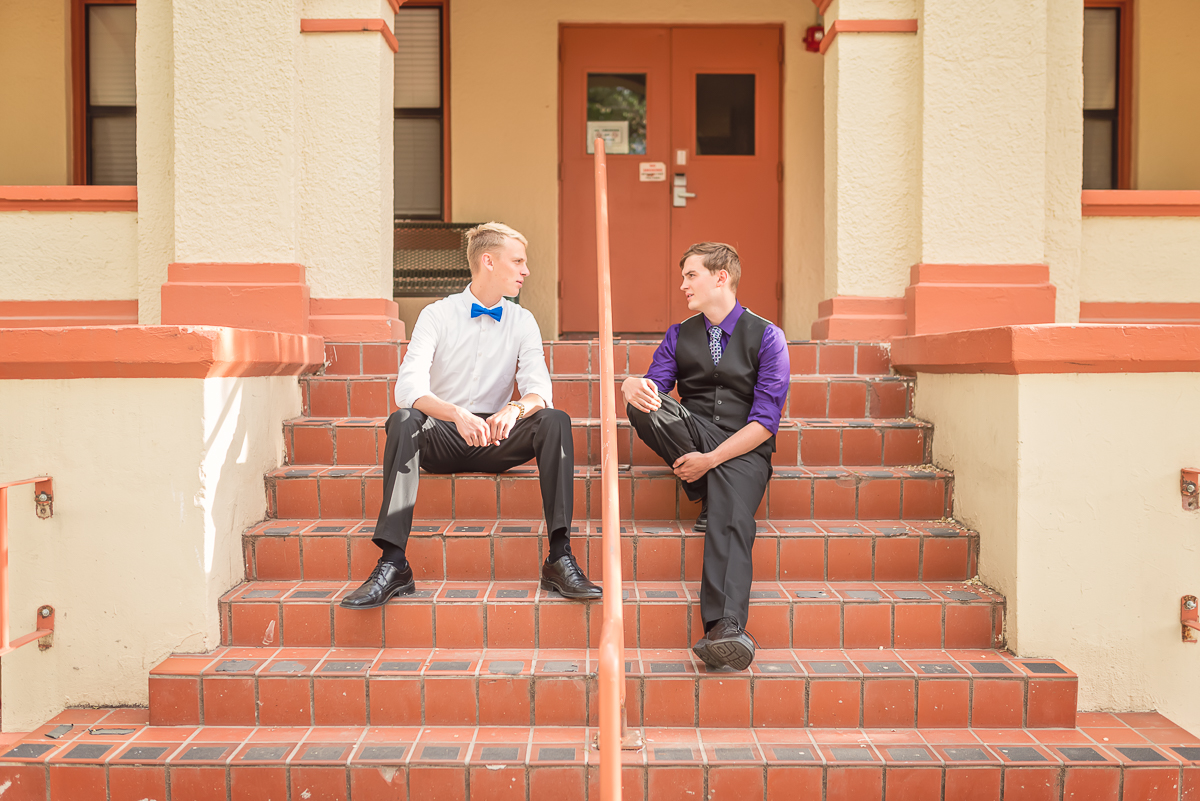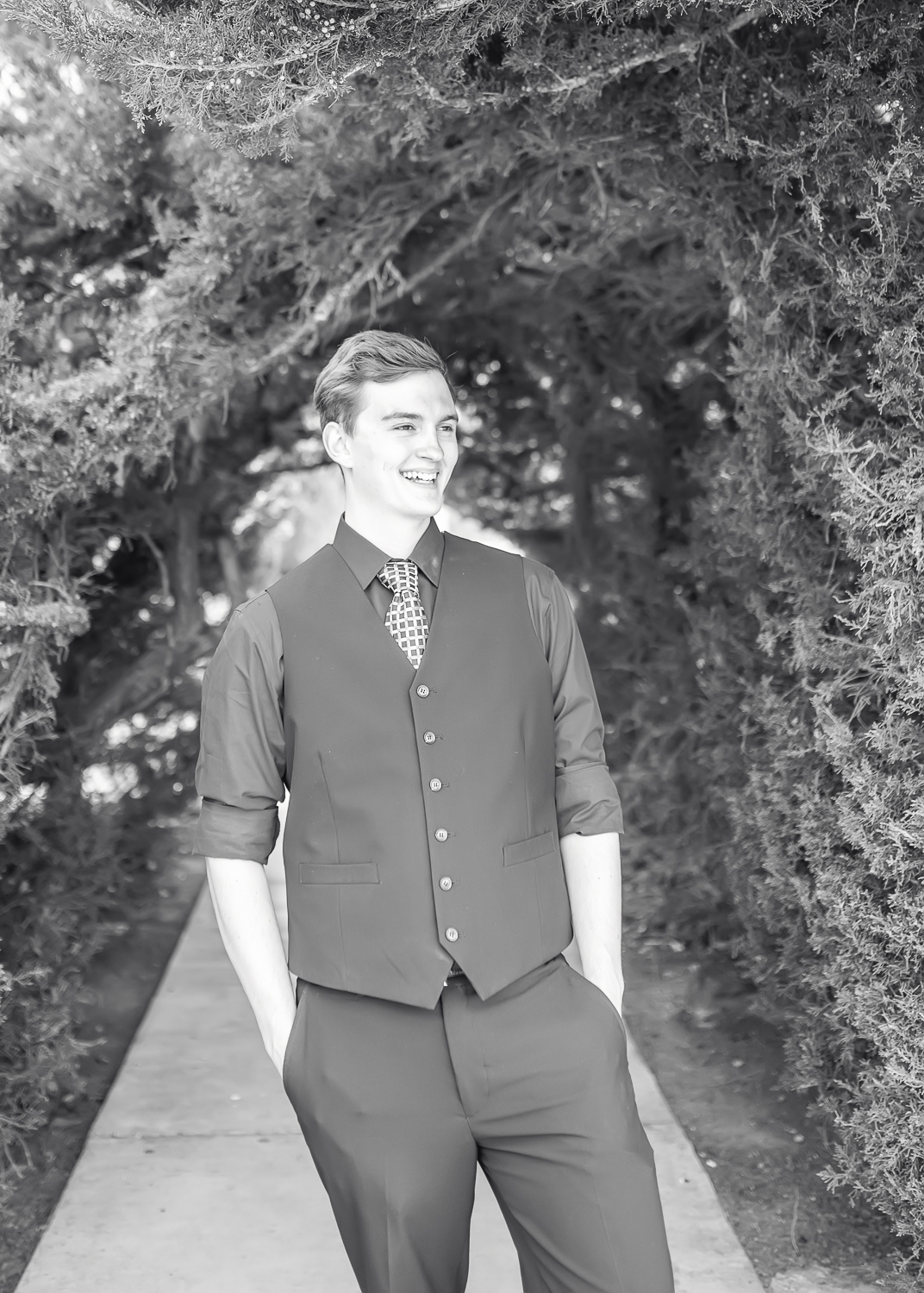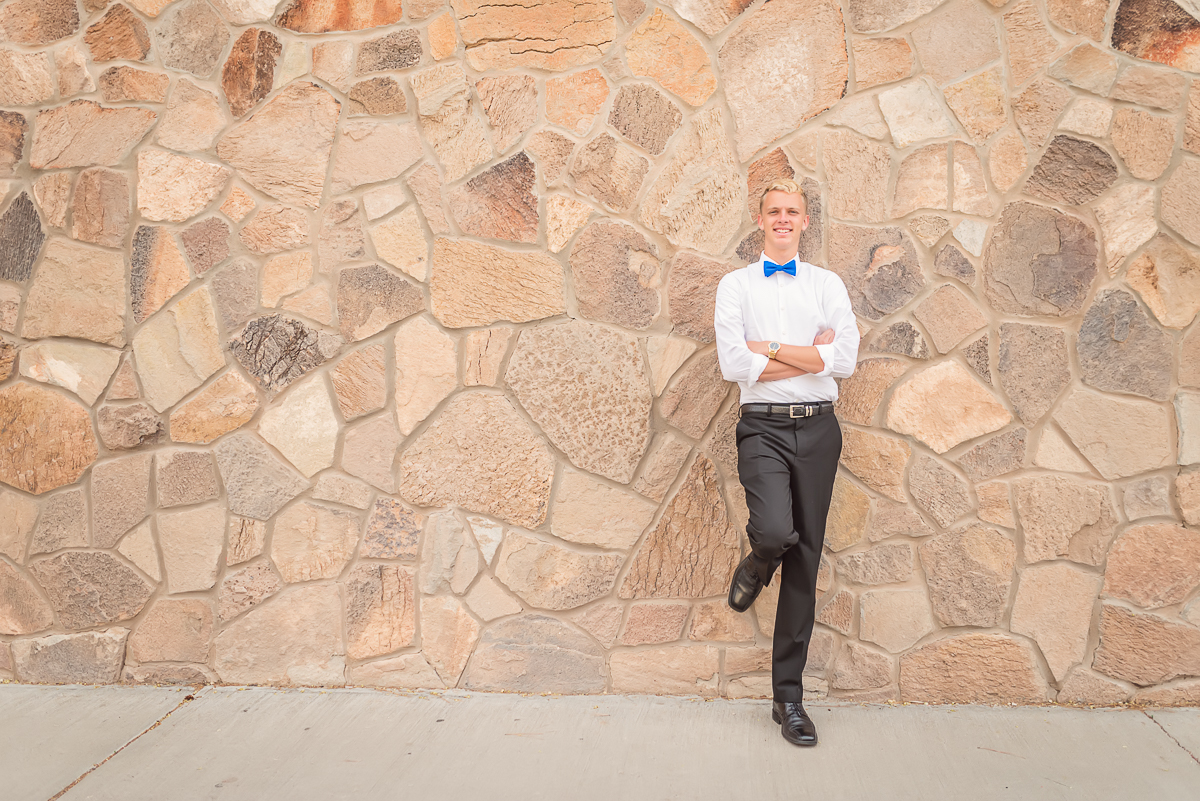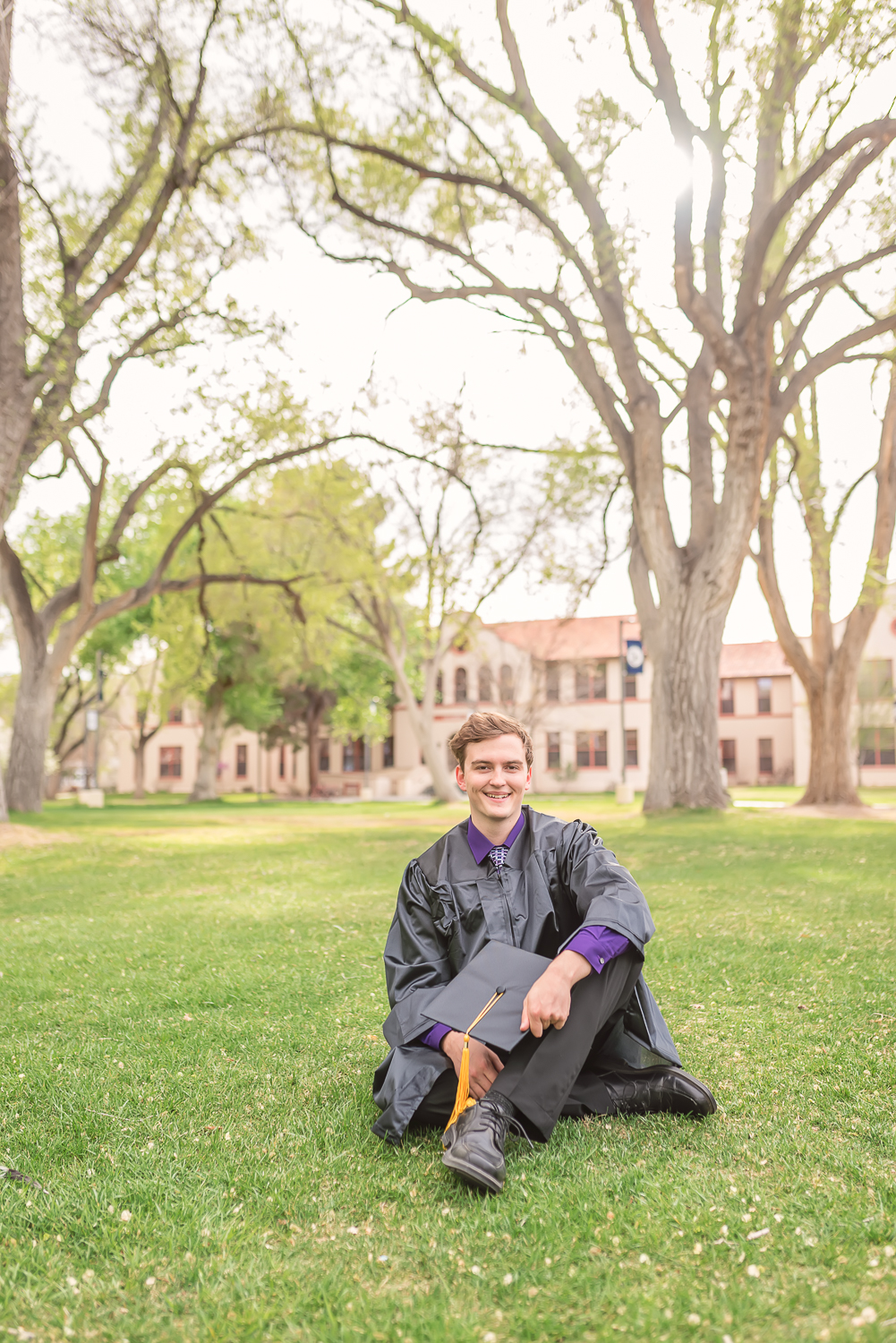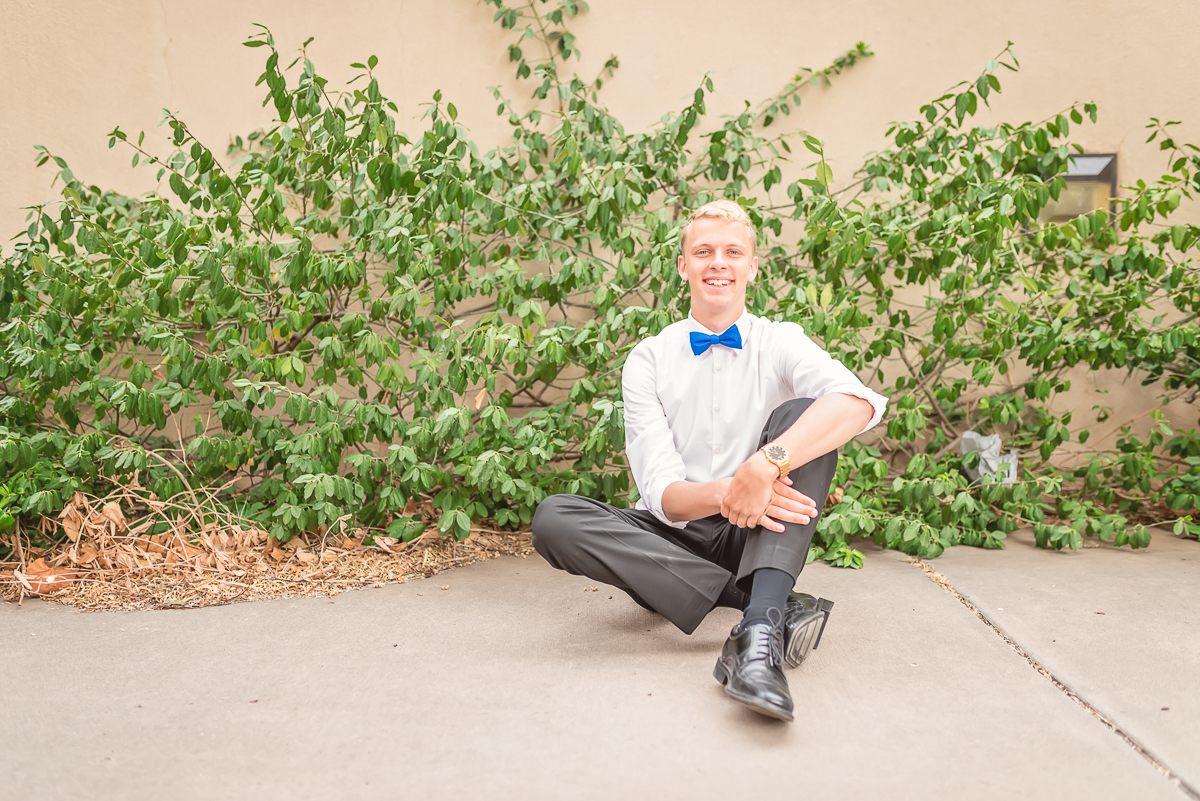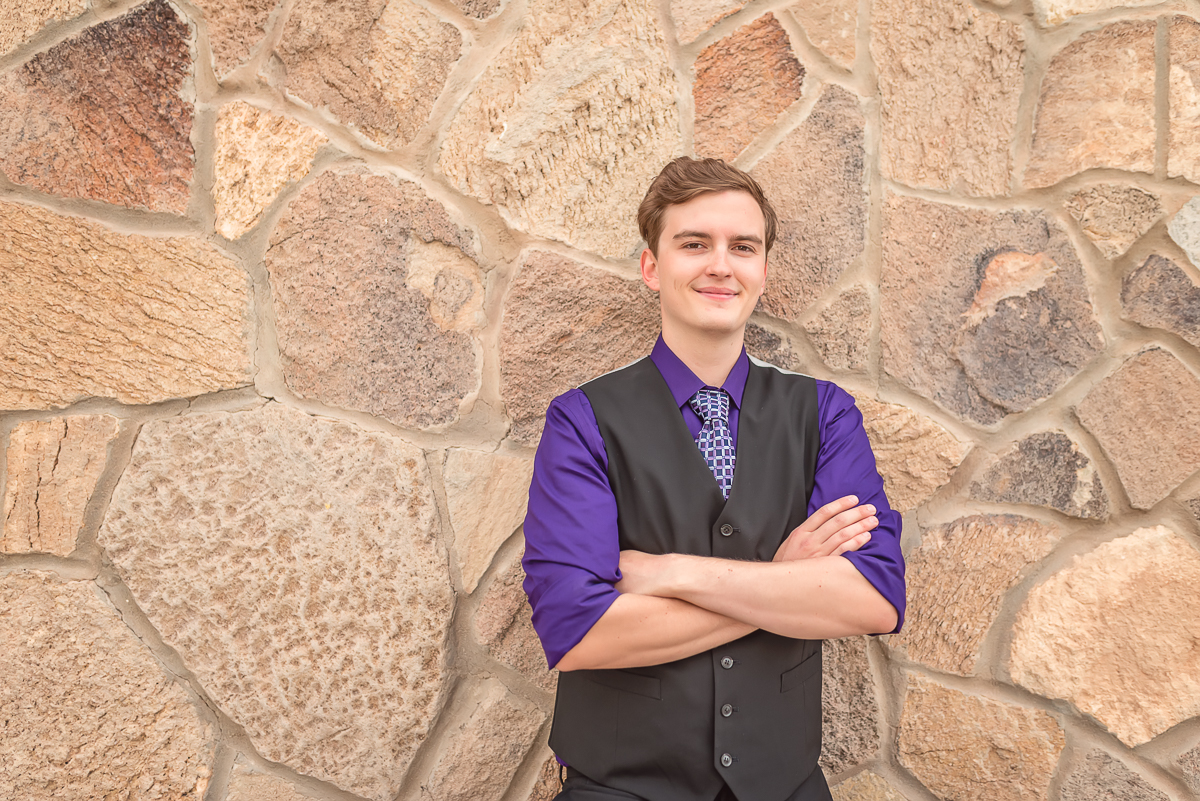 Congratulations, gentlemen! May the future bring you many successes and blessings!