In full disclosure, I've known Ms. MaKayla's mamma, Monique since we were babies ourselves. My mom and grandma used to babysit her while her mom worked, so we were together until I started school. Our age difference was just enough to mean that I was a year ahead in school. The stories that we could share about one another!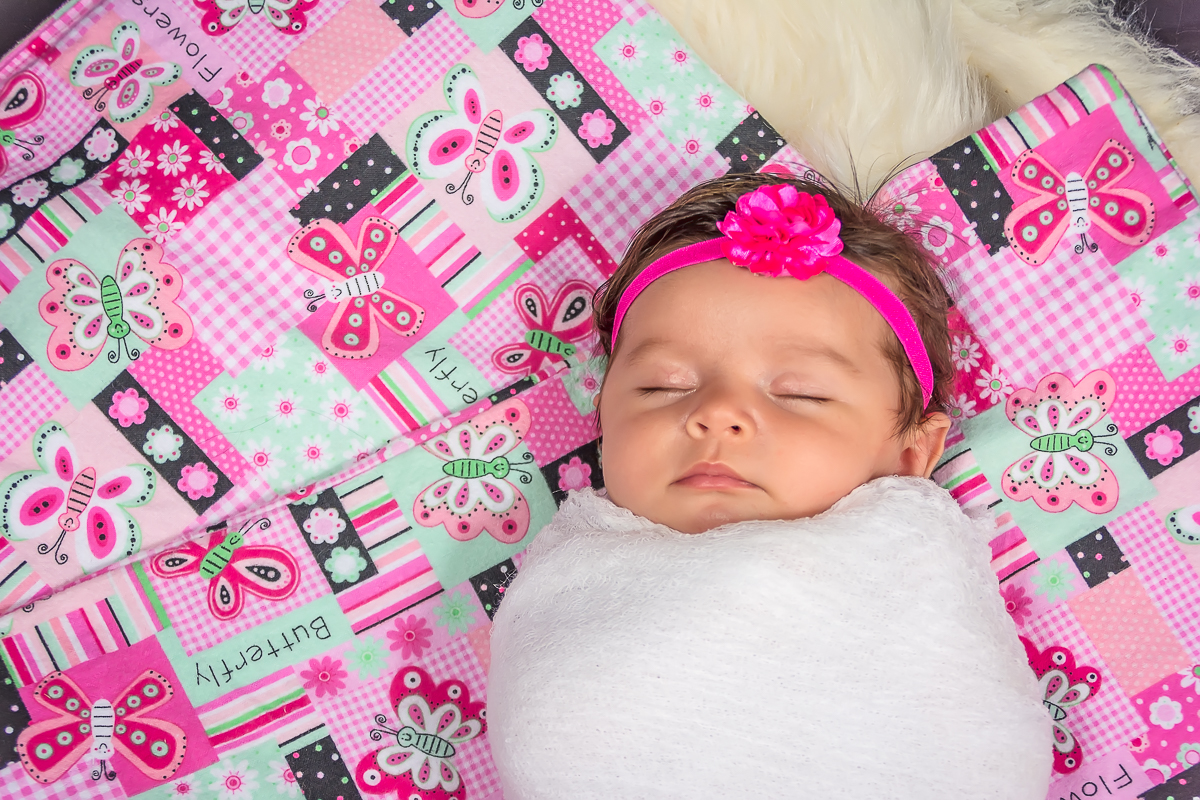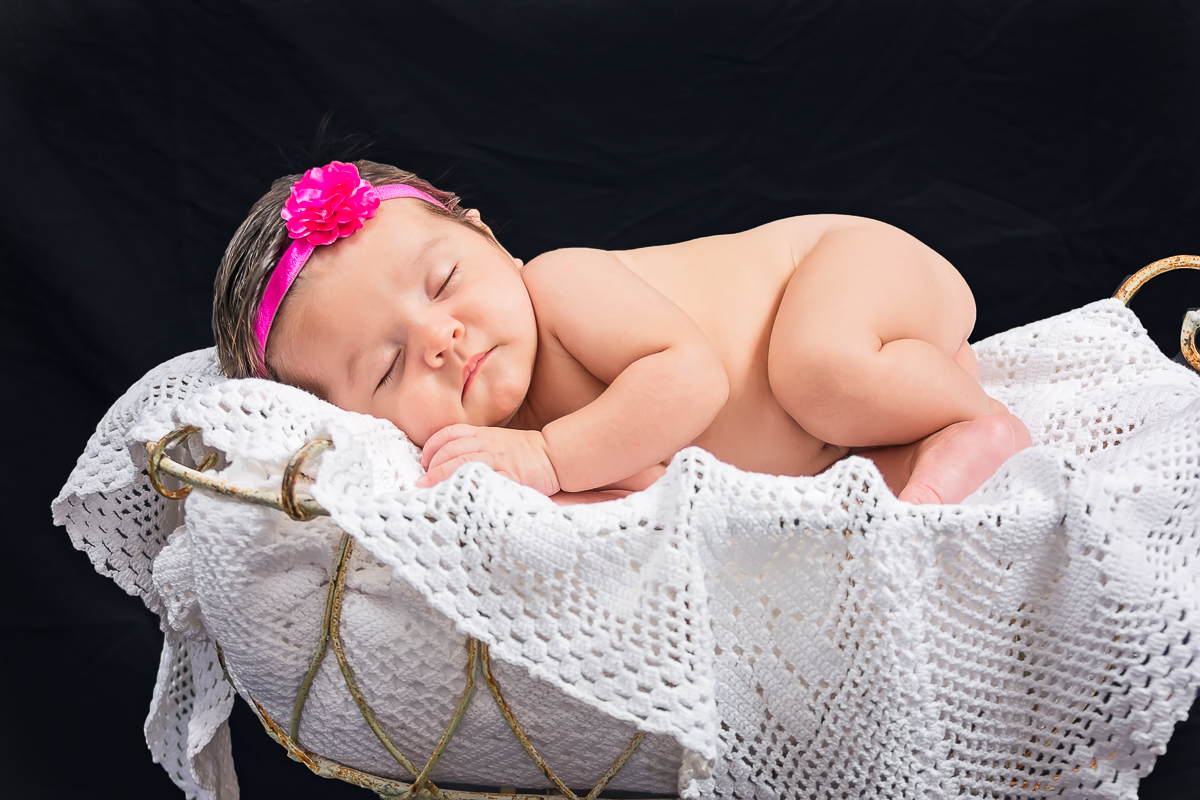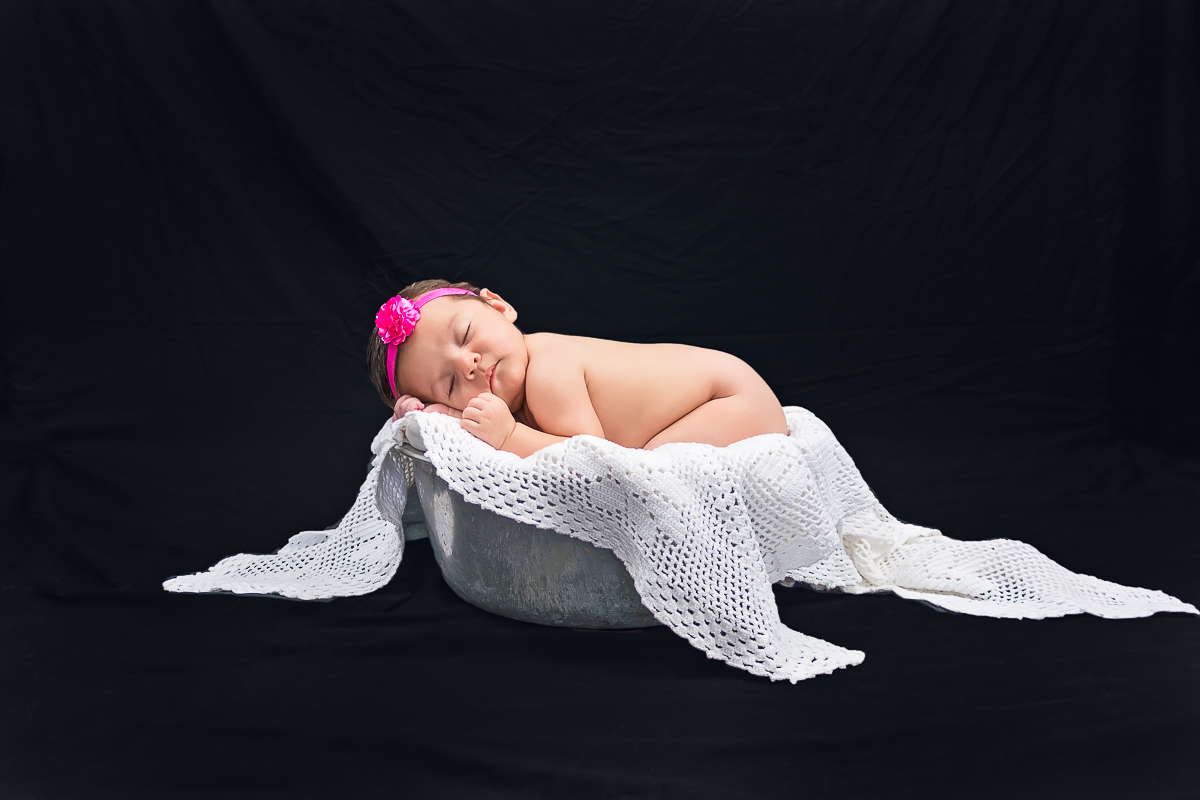 When I learned that my sister had been blessed with a little girl of her own, I was excited to get to pull out all of my little girl props and blankets after a string of newborn boys. MaKayla was older for a newborn, at almost 8 weeks new, but she still let us work with her to get some really nice portraits. She showed us that she's gonna be a strong, kind young lady- just like her mamma.
It was an honor and a pleasure to work with one of my oldest friends and her sweet baby girl, and I can't wait to watch her grow up!