Gayle and Aaron were married on July 1st, 2017 in a beautiful backyard ceremony at Gayle's parent's home in Espanola, New Mexico. This amazing family came together to DIY almost everything about their wedding- from the cake and the decor, to the invitations and DJ, it all had something personal about it.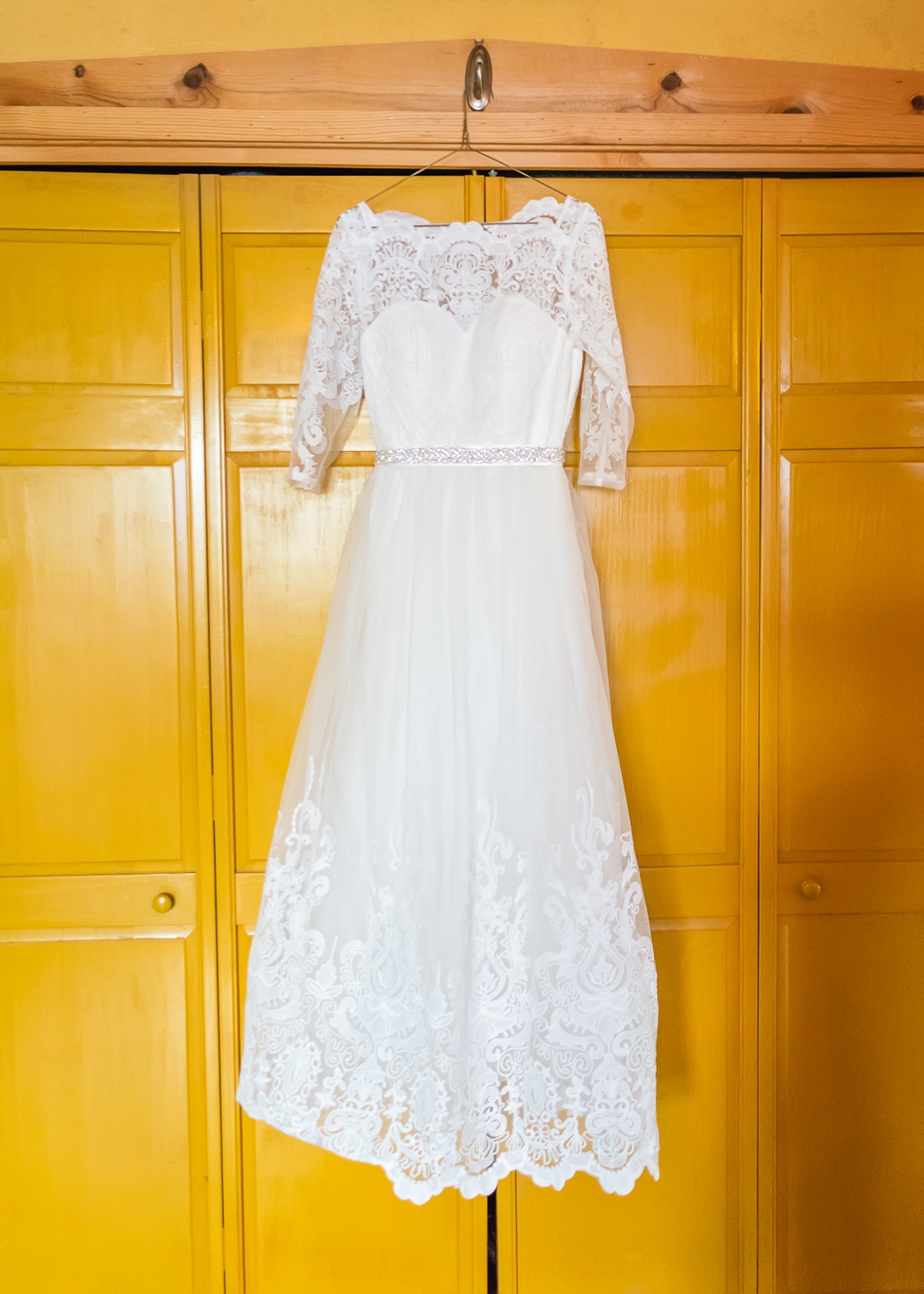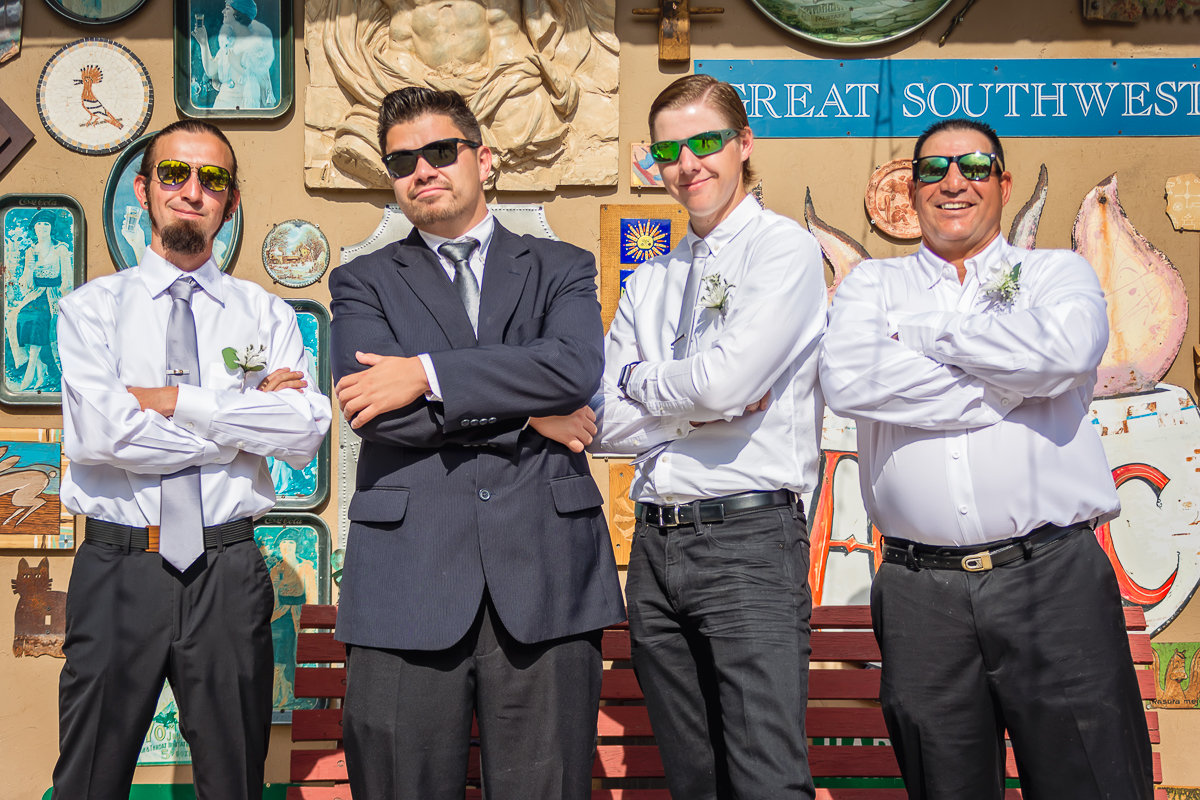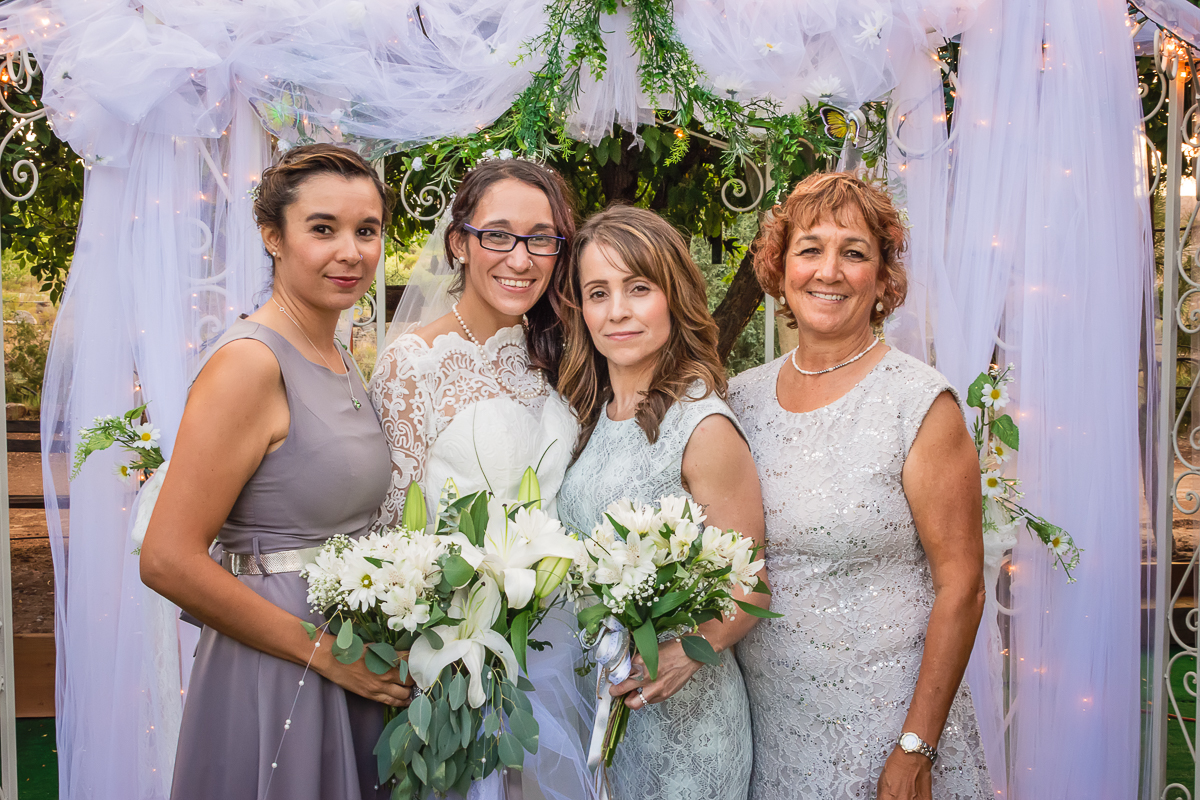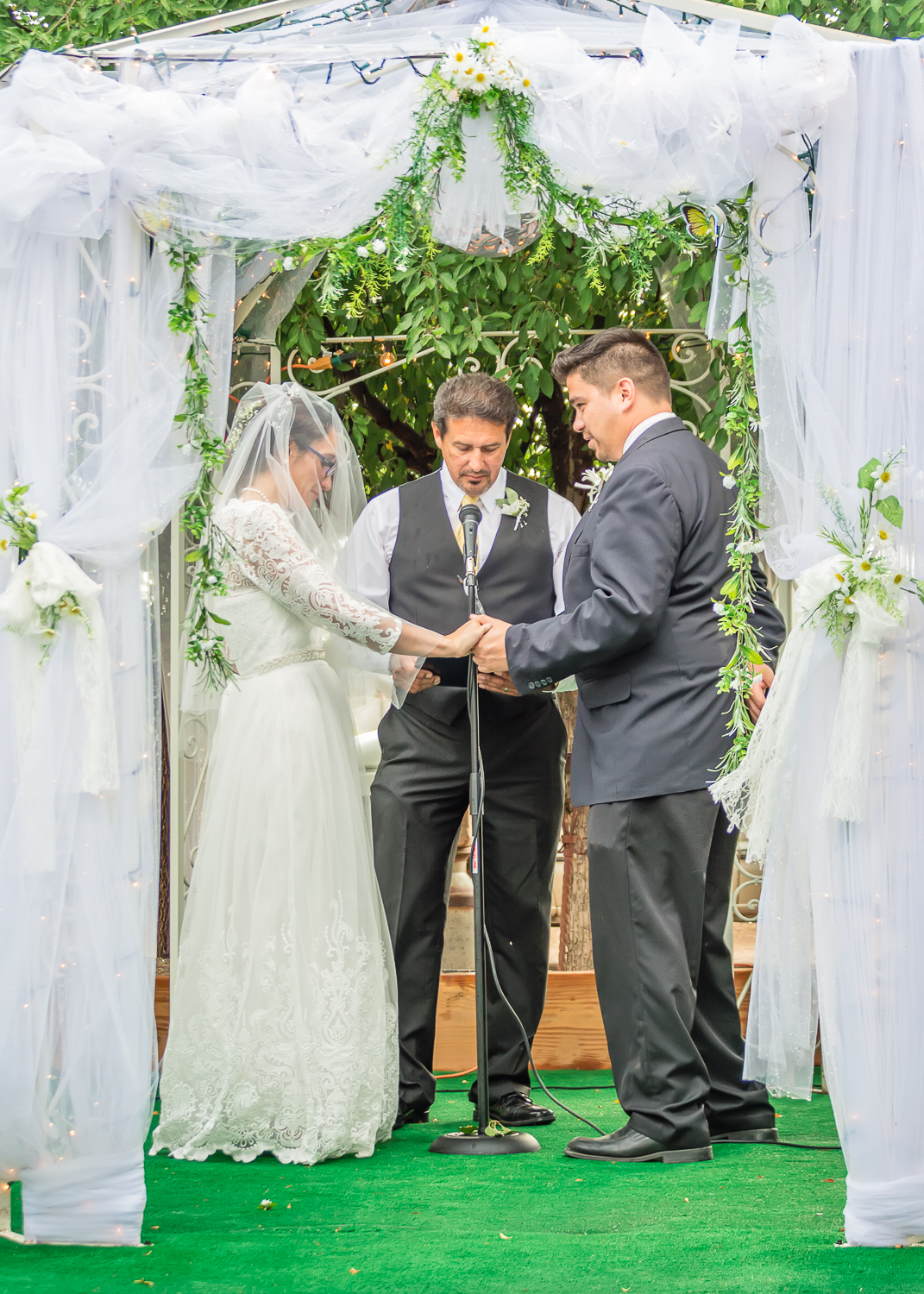 When I first met Gayle, Aaron, and Gayle's family, they reminded me so much of my own that I instantly felt right at home. They playfully teased one another, included each other in all of their plans, and were so loving that I just jumped right in and got to work, and they in turn pulled me in and made me feel like one of their own.
Gayle and Aaron may have had a 'simple' backyard wedding, but I'm finding that these types of weddings are my favorites. The people involved work so hard to make things happen that the wedding is often more beautiful because of the people than the details involved. Gayle and Aaron's was no exception.
Dress- ModCloth
Cake- Kenneth Kniffin, Gayle's Brother-in-Law
Stationary- Brandi Sea
DJ- Kenneth Kniffin
Venue- Bride's parent's private home
Congratulations to Gayle and Aaron, and I wish you both the bright, happy future you deserve!