I met Megan and Eric last spring when they were searching for an Engagement Photographer to take their engagement photos. Their destination wedding in Colorado was providing them with their wedding photographer, but they live here in Albuquerque!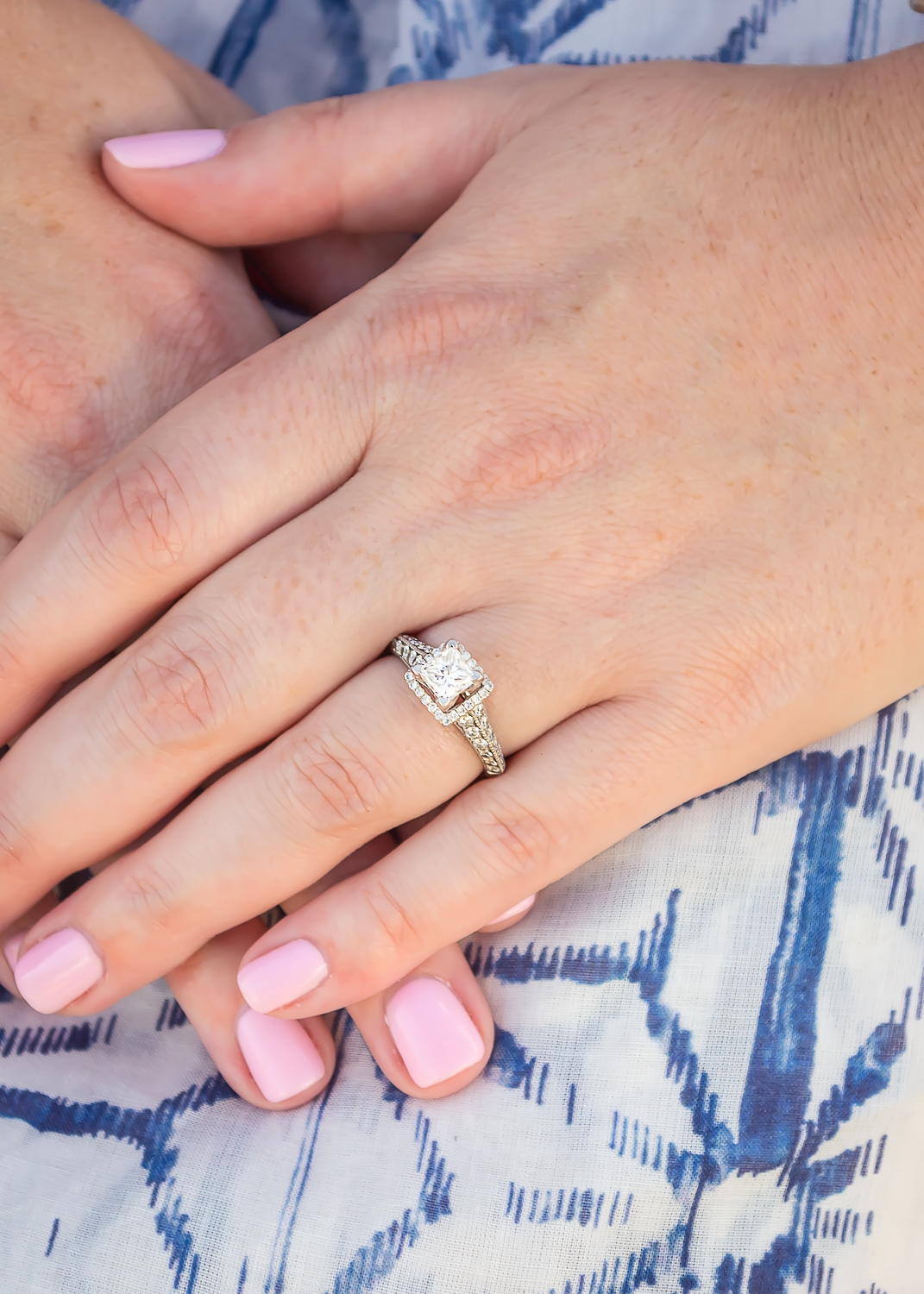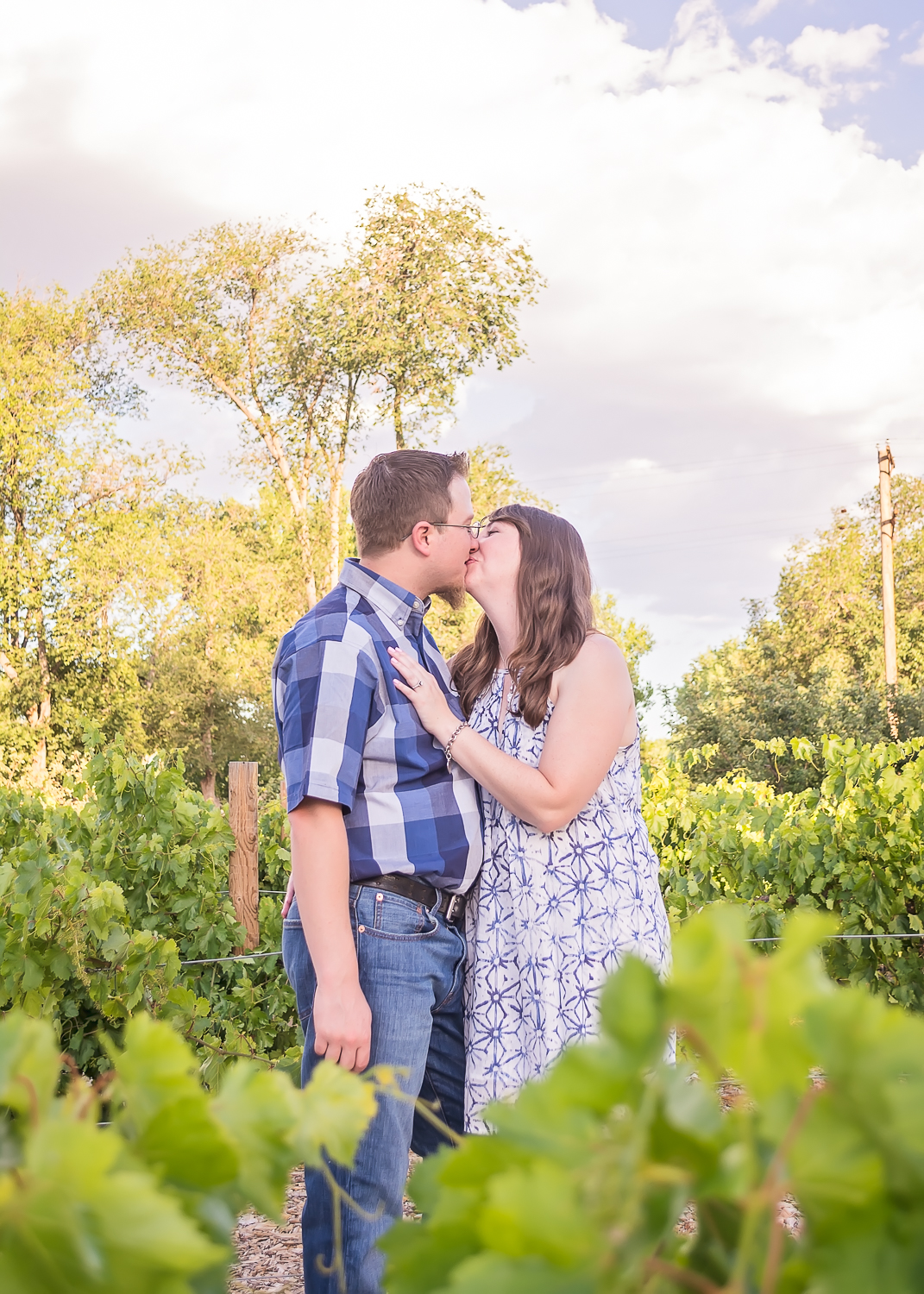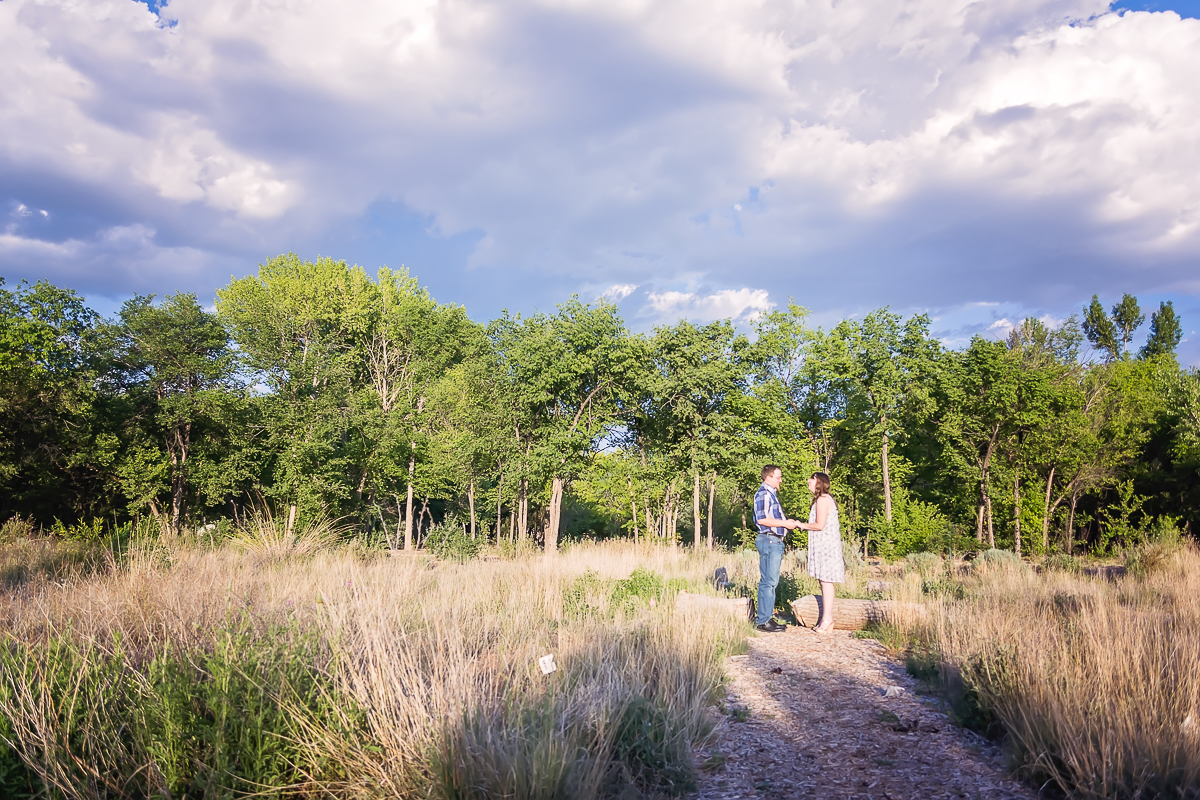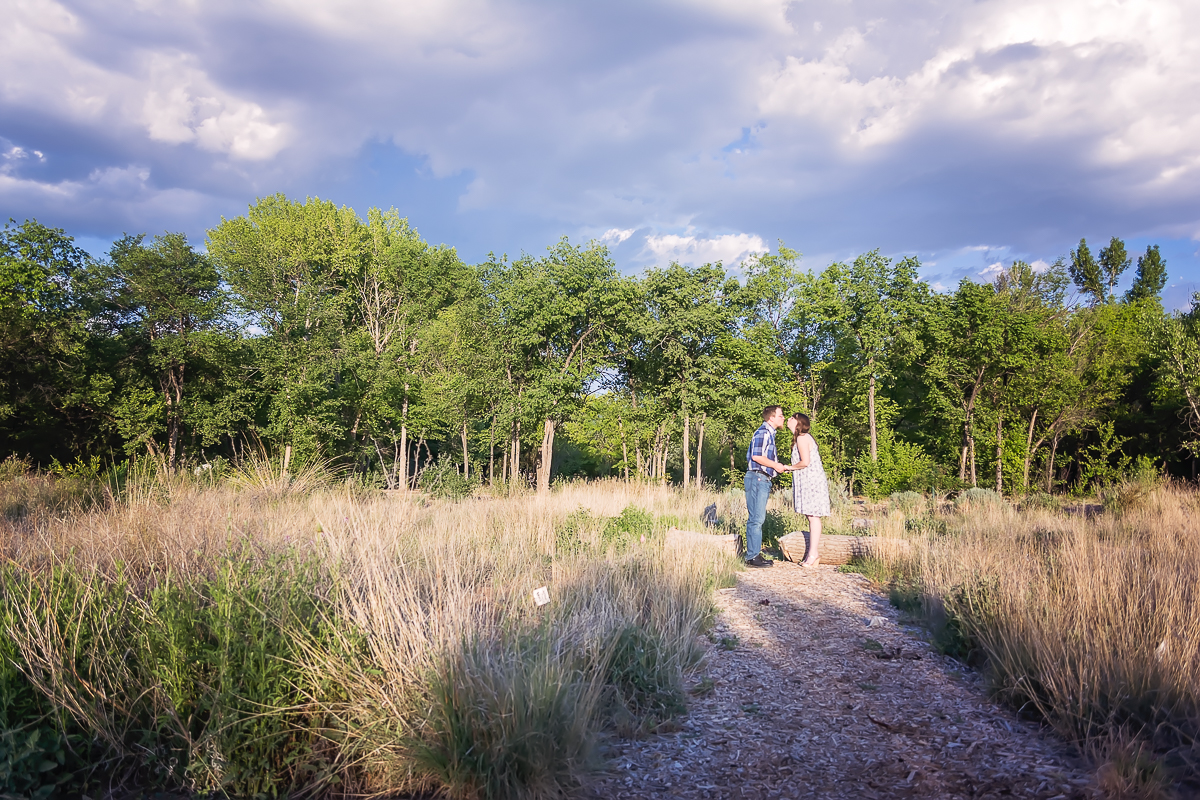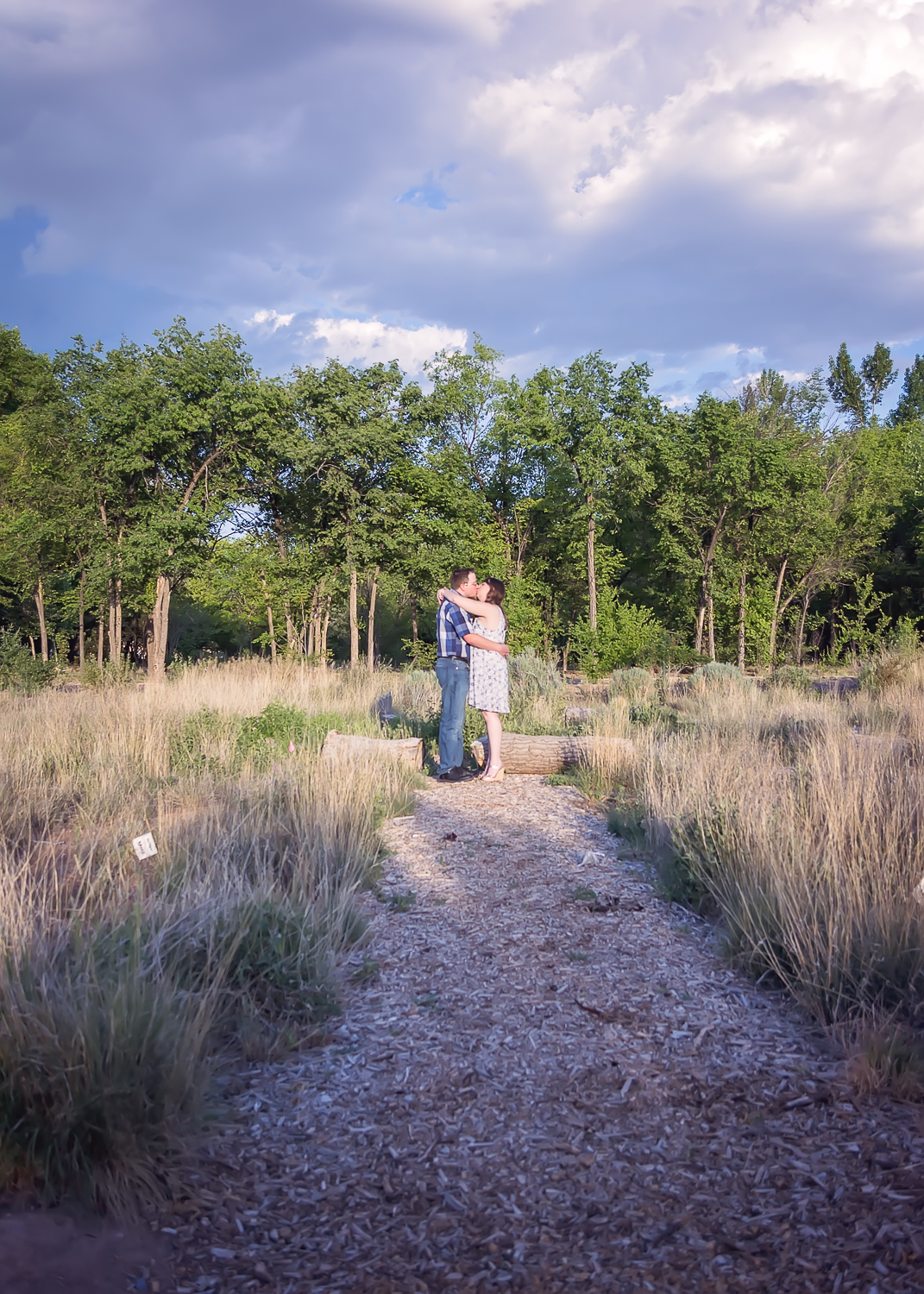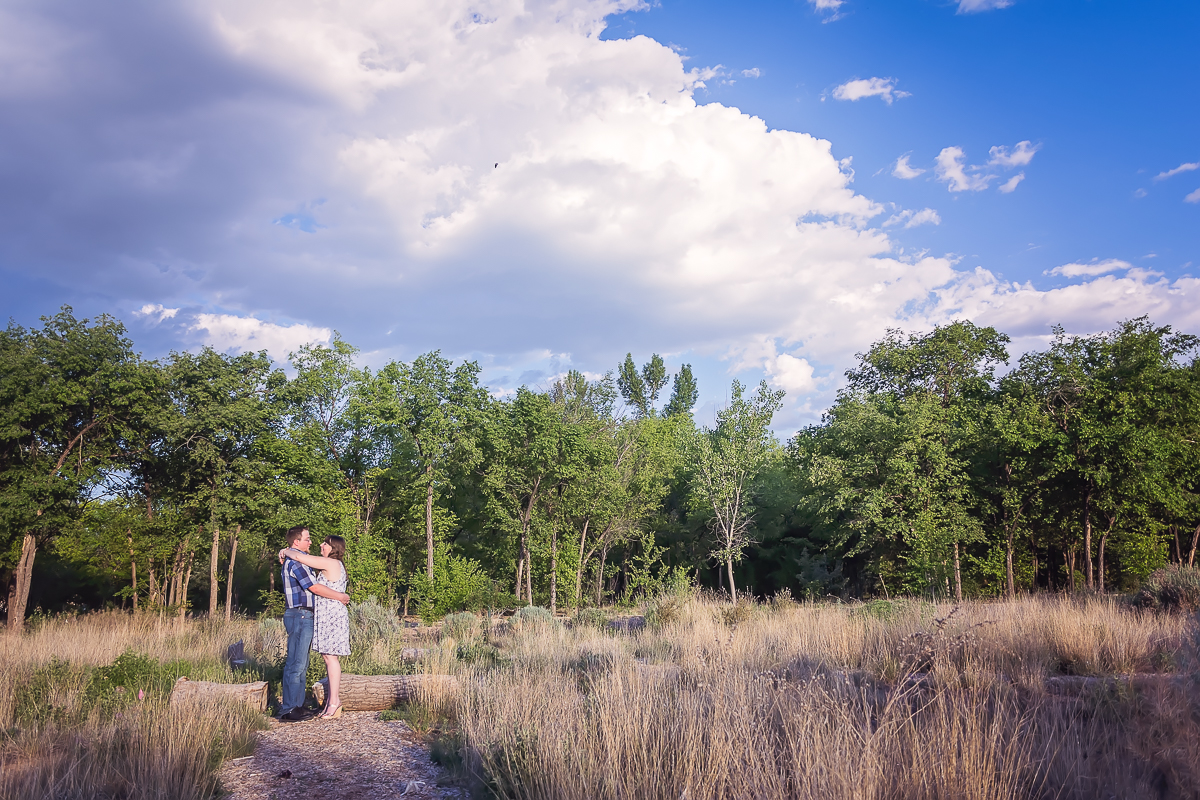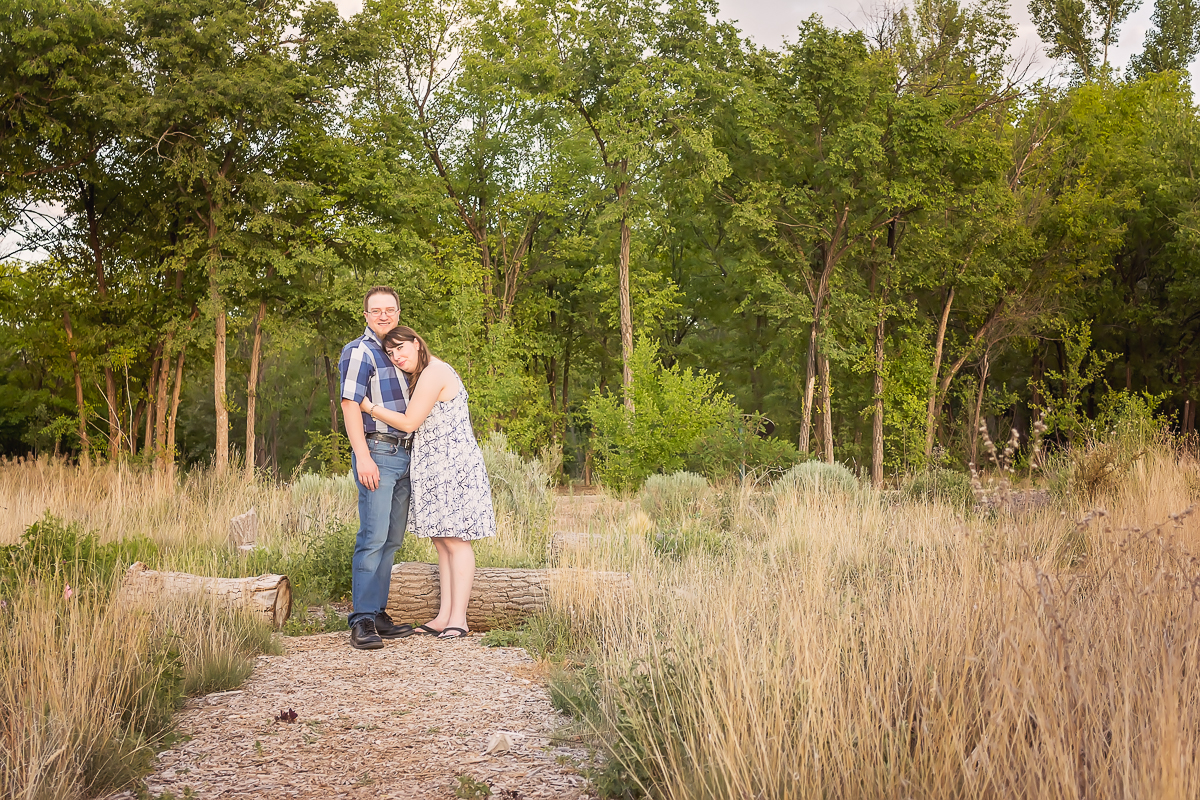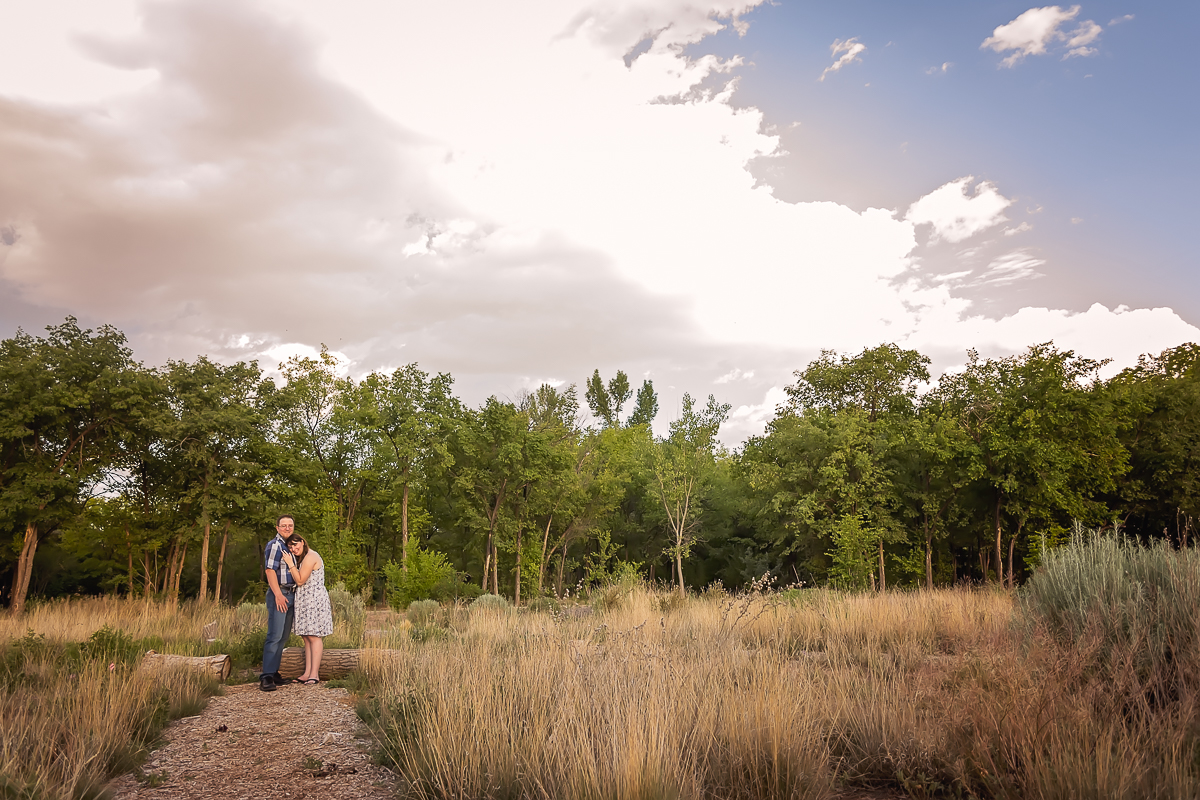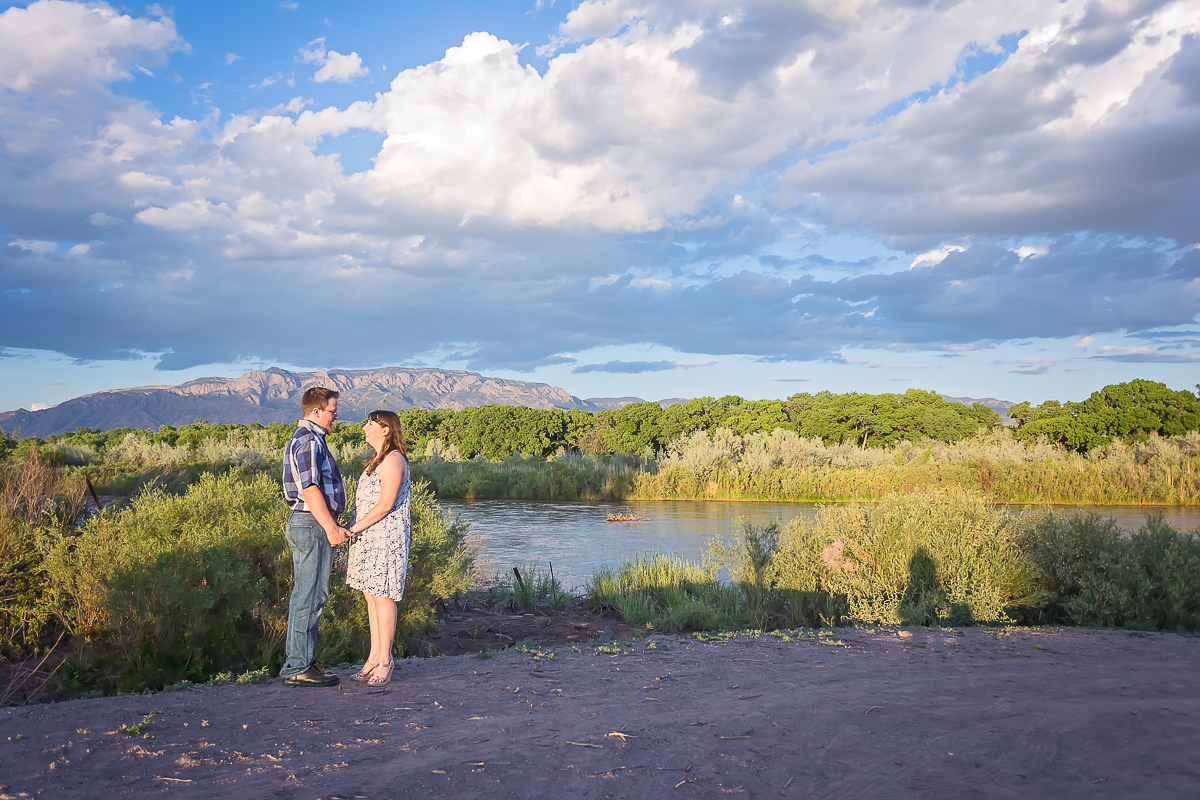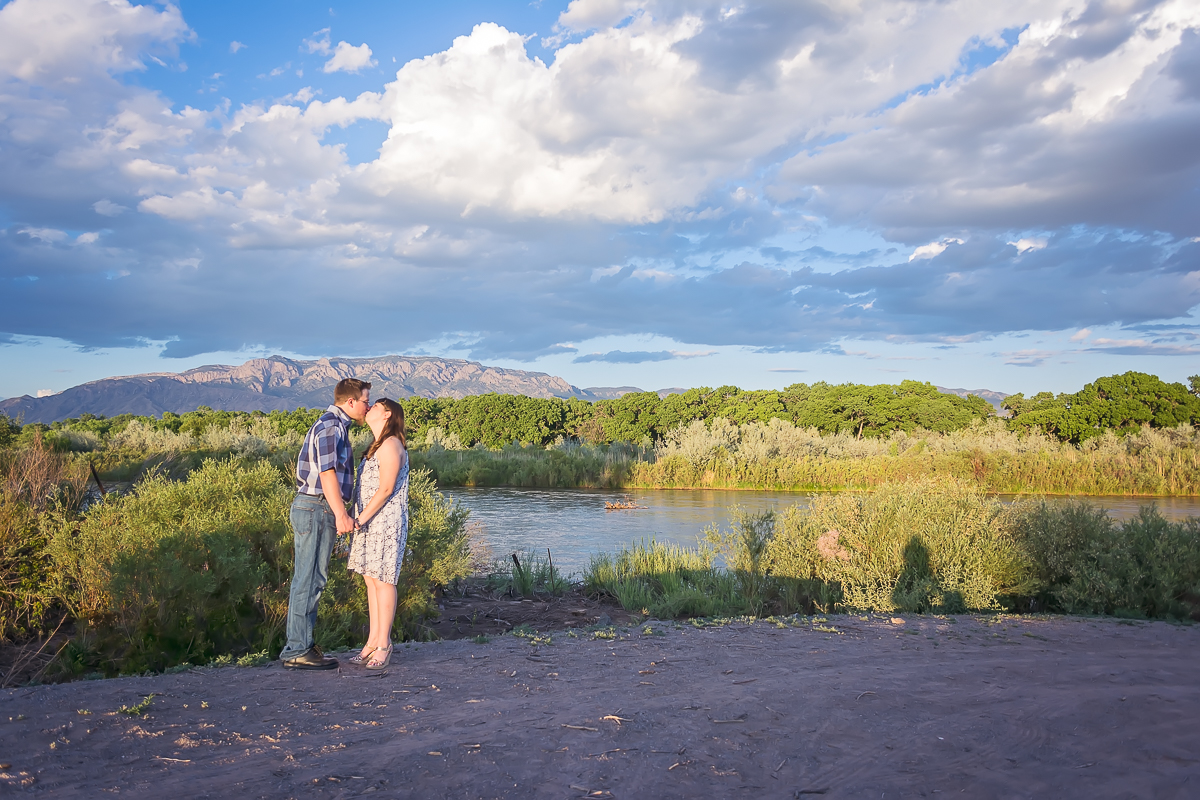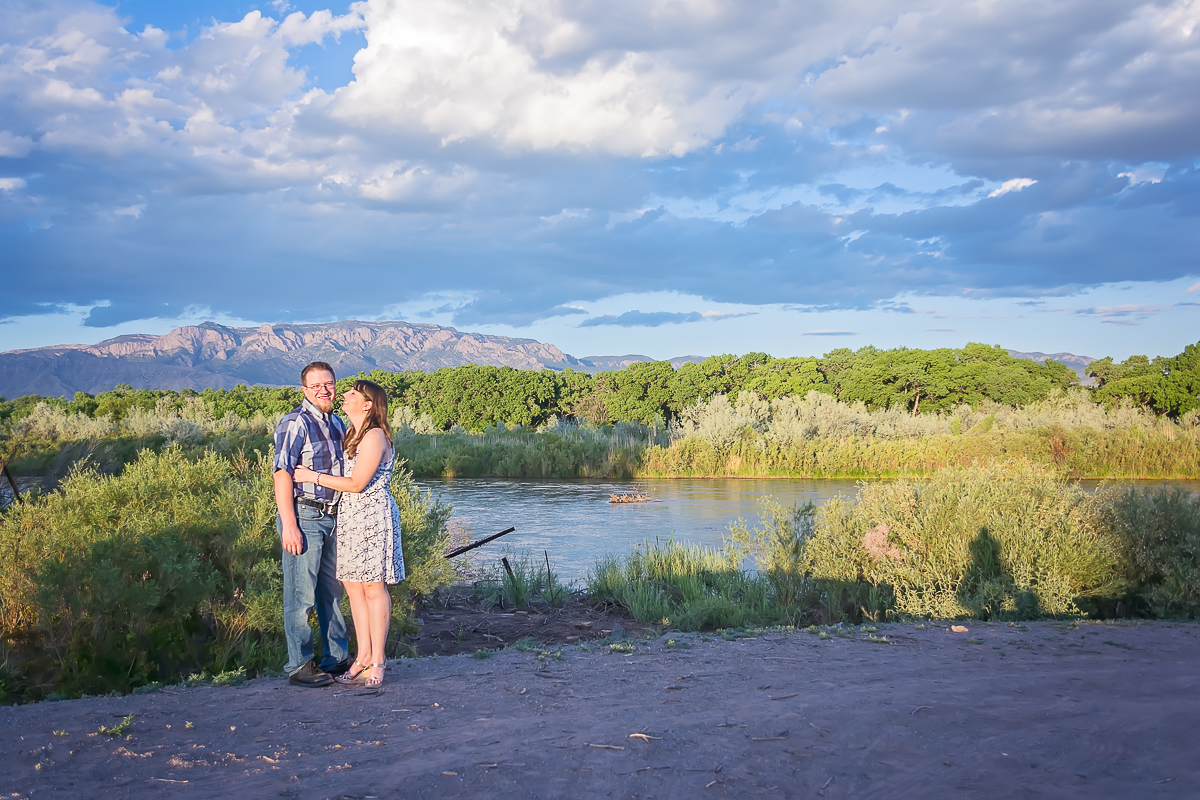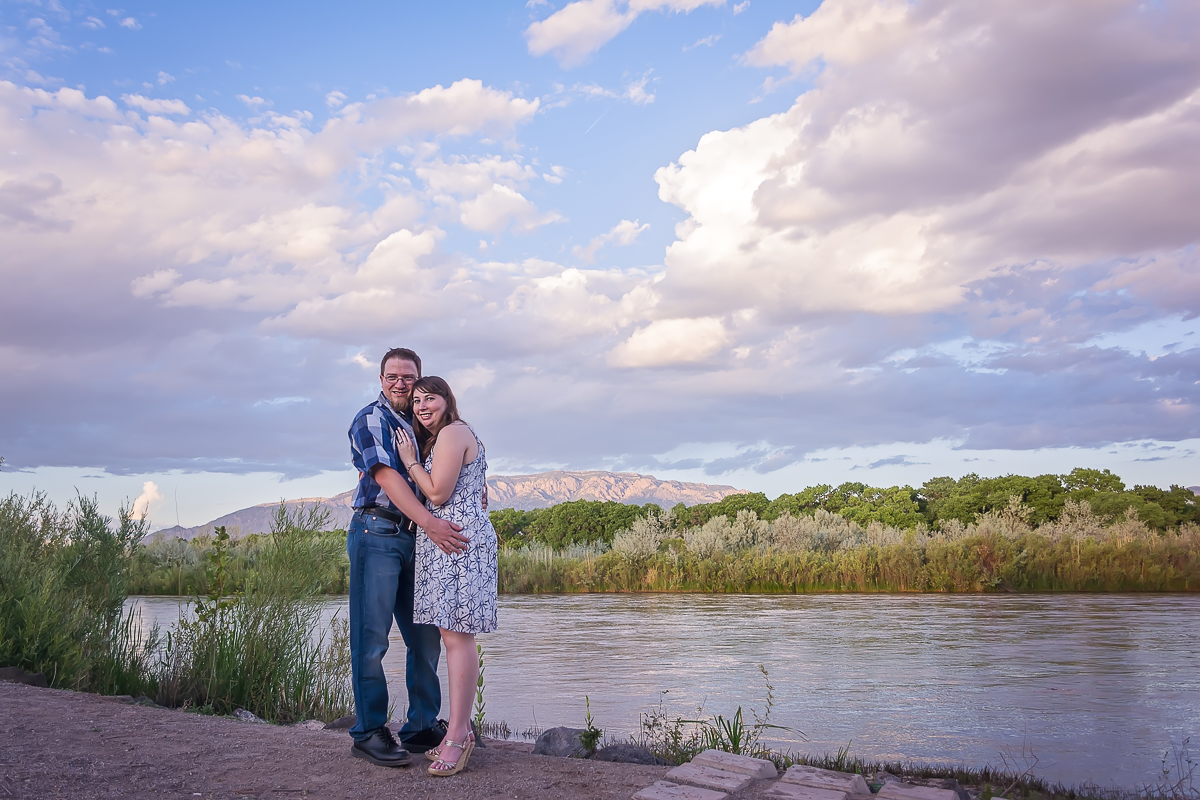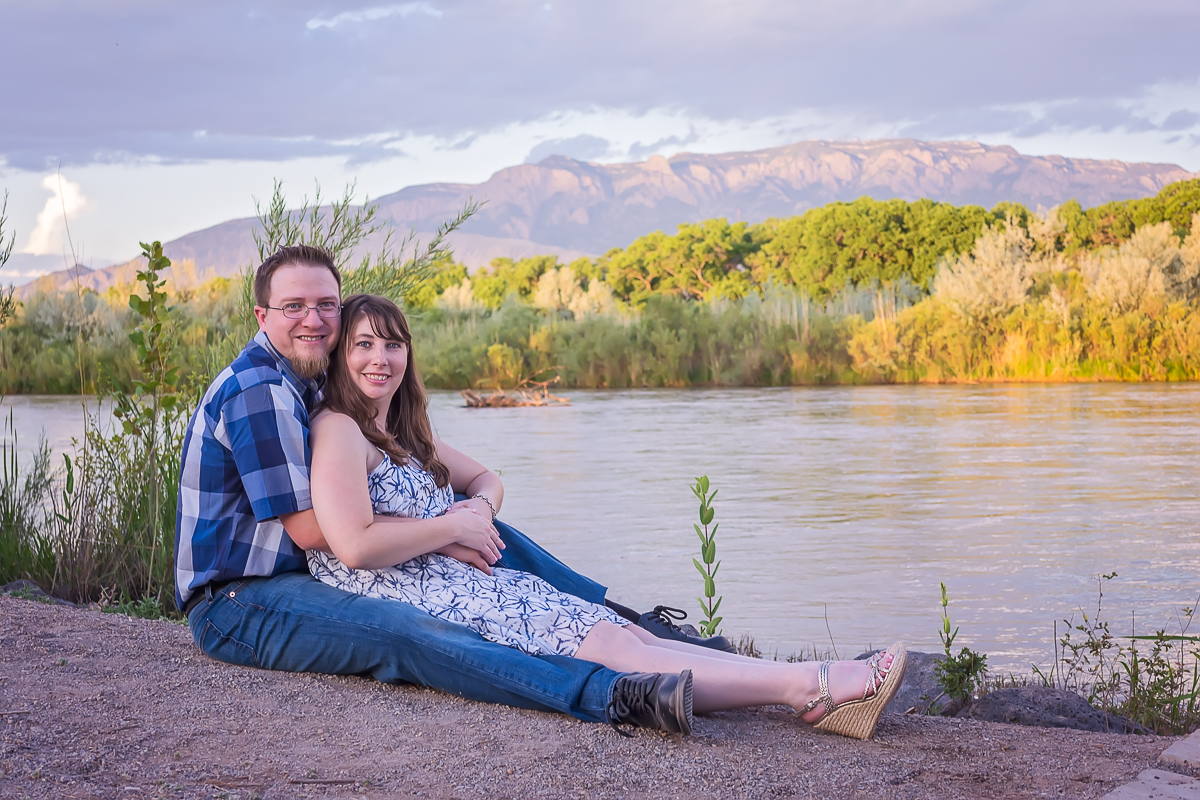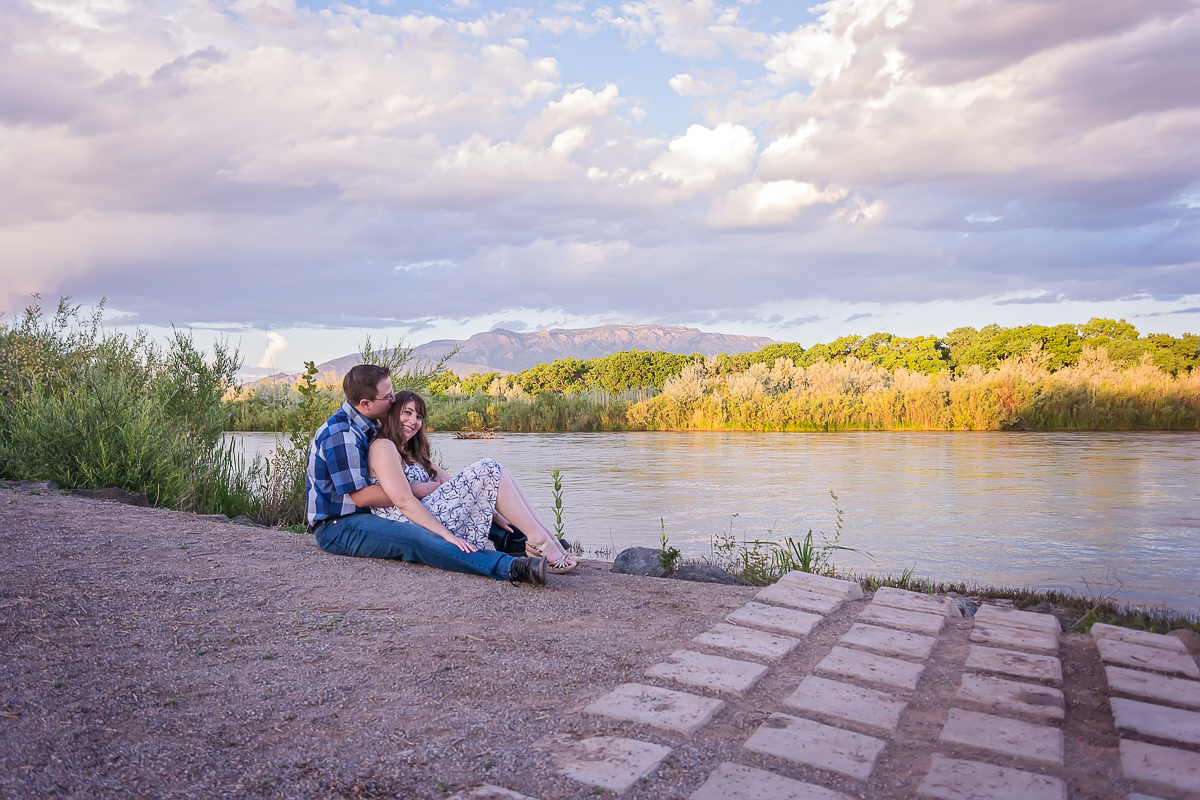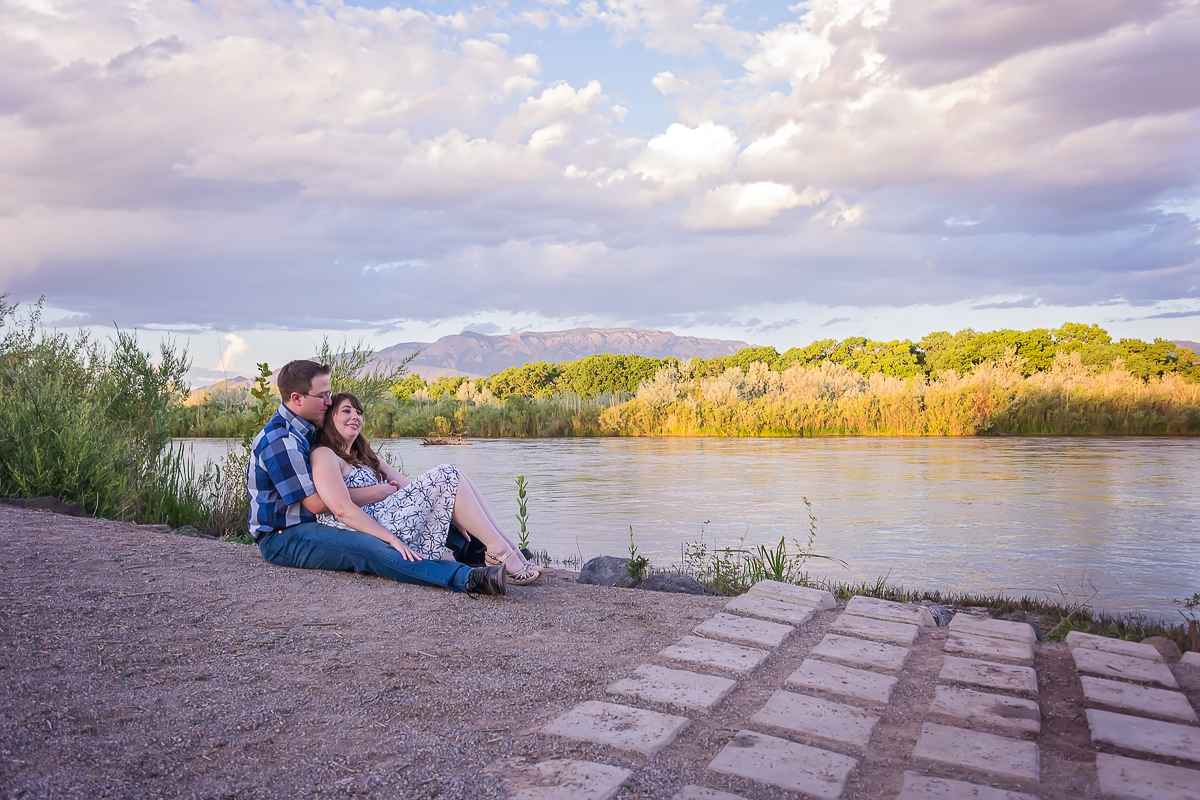 Megan is a teacher at Amy Biehl High School, and Eric telecommutes for his computer programming job.
This sweet couple have been friends since high school, although they didn't start dating until after college. We instantly connected, when I shared Justin's and my story!
They chose the Alameda Open Space area for their engagement photos, and boy did we have an amazing evening for them!
Congratulations on your September wedding guys! It was a pleasure to work with you!